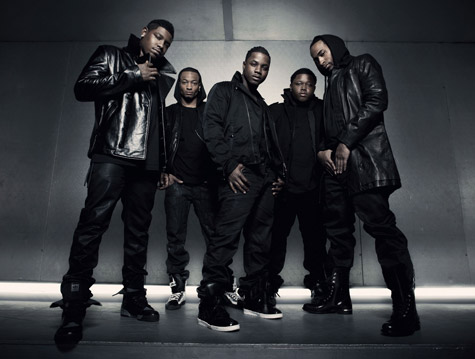 Danity Kane is niet de enige groep die weer van zich laat horen. Ook de mannen van Day26 staan weer op het podium.
Vier jaar geleden brachten ze hun laatste album 'Making The Band 4' uit. In 2014 starten alle vijf de originele leden weer met een tour. "WEEERE BAAAAACK!!!!!!! #Day26," aldus een tweet van de band.
Diddy richtte de groep op in 2007 met 'Making The Band'. Ze brachten rwee albums uit. Qwanell 'Que' Mosley werd er in 2009 uitgeschopt, nadat hij ruzie kreeg met het management. Diddy maakt dit keer geen deel uit van de groep.