DaBaby betrokken bij schietpartij in Miami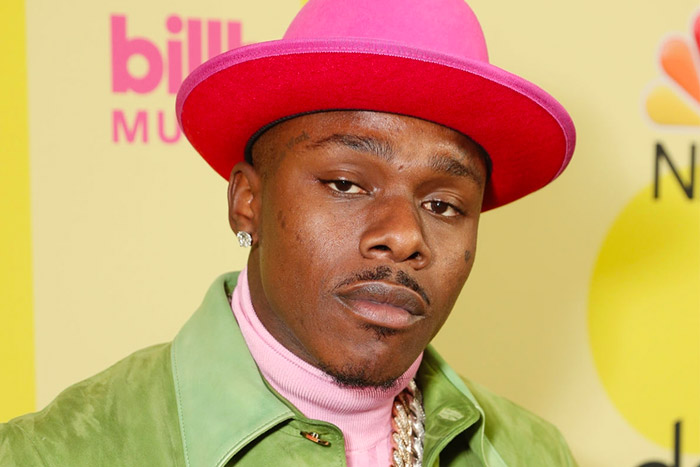 DaBaby wordt verdacht van betrokkenheid bij een schietpartij in Miami Beach. Twee mensen raakten daarbij gewond. Eén van de twee is in kritieke toestand.
Volgens getuigen zou er een battle zijn tussen twee groepen waarbij vuurwapens zijn gebruikt. Volgens de politie zijn een aantal betrokkenen aangehouden, waaronder DaBaby. Hij wordt verdacht van betrokkenheid bij de battles.
"DaBaby and his crew had an issue with people right next to them in the car," zegt een bron tegen Page Six. "DaBaby and his crew were traveling in around six SUVs, and either a car pulled up on them and started something or their doors hit each other and they got in a fight."
Buurtbewoners en voorbijgangers belden massaal de hulpdiensten nadat ze schoten hoorden. De politie arriveerde en vond toen twee personen met schotwonden. Beiden werden met de ambulance afgevoerd naar het ziekenhuis, waar één persoon in kritieke toestand is.
In januari werd DaBaby nog gearresteerd in Beverly Hills omdat hij een geladen vuurwapen bij zich had.