Chris Brown dropt 'Had to do it..sorry DJ Khaled' met Michael Jackson-sample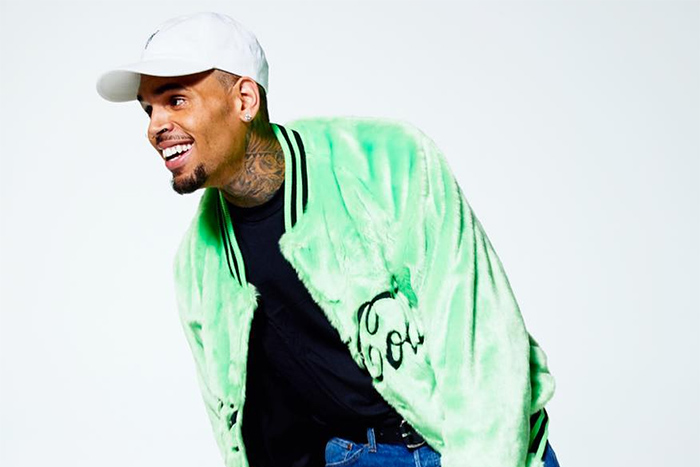 Chris Brown rondde afgelopen vrijdag zijn tour af in Las Vegas. Tegelijkertijd bracht hij vlak ervoor zijn nieuwe track 'Had to do it…Sorry DJ Khaled' uit. De track bevat samples van Michael Jackson.
Over de sample van MJ's classic 'Rock With You' zingt hij: "I want to wake up naked next to you. Bring that ass to my place."
Als we kijken naar de tracktitel en de 'signature catchphrase' "Anotha one" zouden we kunnen stellen dat de track voor DJ Khaled's album bedoeld was. Chris zou hem nu gelekt kunnen hebben.
Chris Brown is niet de enige die onlangs samples gebruikte van Michael. Ook op Drake's track 'Don't Matter To Me' horen we Michael Jackson terug.