Chris Brown deelt voicemail van 'slachtoffer' verkrachting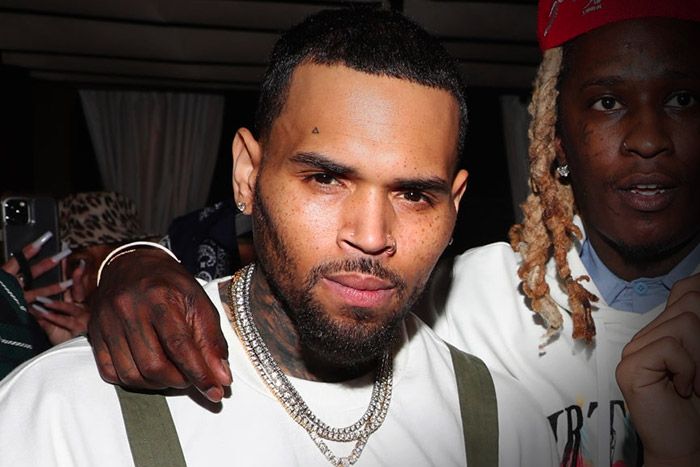 "You were honestly the best dick I've had," zei een zogenaamd slachtoffer van Chris Brown eerder. "I just want it again."
Eerder dit jaar stapte een onbekende vrouw naar de rechter omdat ze claimde te zijn verkracht door Chris Brown. Hij zou haar hebben misbruikt op een jacht bij Miami's Star Island in december 2020. Chris hield altijd vol dat het een schreeuw om aandacht was. Bovendien eiste ze 20 miljoen dollar schadevergoeding.
Chris deelde deze week een audiofragment waarop is te horen dat het misschien wel anders ligt. Het gaat om een voicemail van het slachtoffer, wat ze op 23 augustus 2021 insprak. Daarop is te horen dat ze hem graag nog een keer wilde zien.
"You're giving me mixed signals. You're like reading my messages and stuff and you haven't blocked me yet, so I'm guessing you don't hate me," zegt de onbekende vrouw. "I just wanna see you again. I mean, you just answered the phone and then you just hung up. Like, just let me know. Like, if you want me to leave you alone I definitely will, but I really just want to f**k with you again."
In documenten staat te lezen dat Chris haar zou hebben gedrogeerd, voordat hij haar naar de slaapkamer sleepte en seks met haar had.
Chris Brown shares an alleged voice message from the woman suing him of r*pe and says he plans to take legal action against her. pic.twitter.com/anKszbKWJI

— Rap Alert (@rapalert6) March 8, 2022