"Chris Brown begon met het opstootje"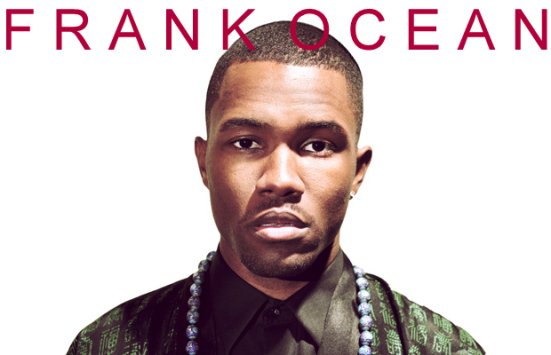 Volgens meerdere ooggetuigen is Chris Brown degene geweest die de confrontatie met Frank Ocean zocht. Volgens één van de ooggetuigen ging het om een parkeerplaats en dat één van de twee de hand niet wilde schudden.
Het opstootje begon uit de hand te lopen toen de een de ander een klap gaf. Bronnen dichtbij Chris ontkennen dit, maar meerdere ooggetuigen zeggen dat Chris Brown degene was die de klap als eerste gaf.
Ocean zou een 'handshake' hebben geweigerd van Chris Brown. Ocean zou Brown hebben uitgelachen. Dit tot woede van Chris, die een klap uitdeelde. De twee gangs gingen naar binnen en gingen erop los. "They managed to break almost everything in the room and scare all of the staff members working."
De receptioniste heeft de politie gebeld en Brown verliet het 'plaats delict' voordat de politie arriveerde. Brown zou de hulp al hebben ingeroepen van een advocaat om de geruchten te stoppen.
Waar het gevecht om begon? Frank Ocean zou de parkeerplaats van Chris Brown hebben ingenomen bij de studio…