Check Ariana Grande en Justin Bieber samen op 'Stuck With U'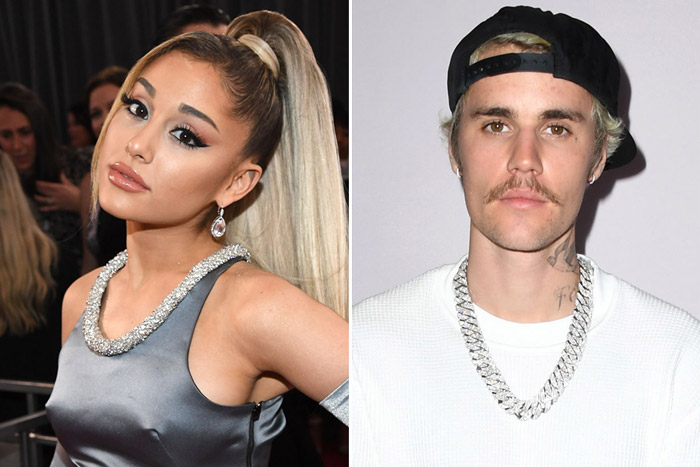 Ariana Grande en Justin Bieber slaan de handen ineen op hun nieuwe duet 'Stuck With U'.
Alle opbrengsten van dit nummer komen ten goede aan de First Responders Children's Foundation, die zorgt voor de kids van mensen in de zorg, hulpdiensten, ambulancemedewerkers en brandweer.
"i can't fully articulate ……… howwwww happy i am that we waited this long to do this," schrijft Ariana op Instagram. "this moment really means so much more than it ever could have if it had happened any other way or if it had been any other song. being able to lend our voices to this project and collaborating on this has been so fulfilling and i really just love this song so much."
De twee zijn geen onbekenden van elkaar. Ze werkten al eens samen op de remix van Justins 'What Do You Mean?' en ze traden samen op tijdens Coachella vorig jaar. Ze delen ook dezelfde manager, Scooter Braun.