Brandy kondigt nieuw album 'B7' aan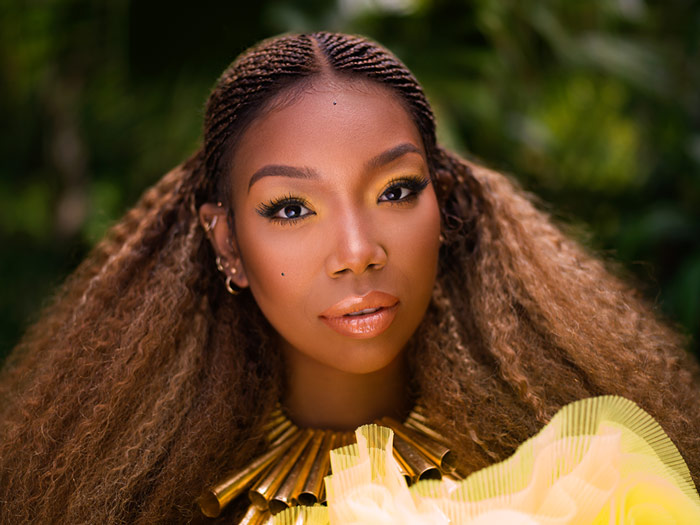 Het is acht jaar geleden dat Brandy haar laatste album uitbracht. Maar het wachten is voorbij.
De zangeres kondigt haar zevende studioalbum 'B7' aan. Ze was virtueel te gast bij Good Morning America, waar ze ook de cover art liet zien.
'B7' is Brandy's eerste album sinds 'Two Eleven' uit 2012. "I've dedicated the last couple years of my life to my new music, my new project," zei ze tegen SiriusXM. "It's taken me a while, but I'm so happy about the focus and the work ethic that I've put into this project. I'm really proud of it and I finally feel ready to present it to the world."
Ter ere van moedersdag liet ze ook al het nummer 'Baby Mama' horen, een samenwerking met Chance The Rapper.
Het album komt in de zomer uit.