Rick Ross' Baby Mama wil alimentatie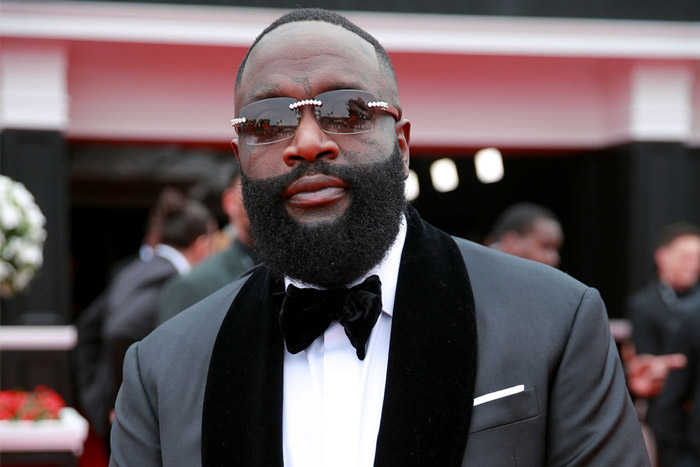 Rick Ross kan wel eens in de problemen raken. De moeder van zijn twee kinderen zegt dat de Maybach Music ster geen alimentatie betaalt.
Briana Camille claimt dat Rick hun 3-jarige dochter Berkeley en 2-jarige zoon Billion in maanden niet heeft gezien. Ze wilde hem daarvoor voor de rechter slepen, maar ze zegt dat de rapper haar ontloopt om de papieren te overhandigen.
Camille's advocaat Randall Kessler zegt dat zijn client tot nu toe probeerde om de zaak privé op te lossen. "She has done all she can to keep this civil, and has avoided commenting to the press," zegt Kessler. "But after Mr. Roberts (Rick Ross) through his lawyer, made untrue statements to the media and the failure of the father of her children to provide any support for the past few months has left her with no choice but to seek help from the court and to offer this reply to what his lawyer told the press."
Rick Ross ontkent dit allemaal. Zijn advocaat Leron Rogers zegt dat Rick tot nu toe gewoon alimentatie betaalde en Camille meerdere keren heeft gesproken.
In november 2018 werd zoon Billion Leonard Roberts geboren. Hun dochter Berkely Hermes in september 2017. Rick Ross heeft ook nog een dochter Toie uit een eerdere relatie.