Busta Rhymes maakt ruzie met vrouw in vliegtuig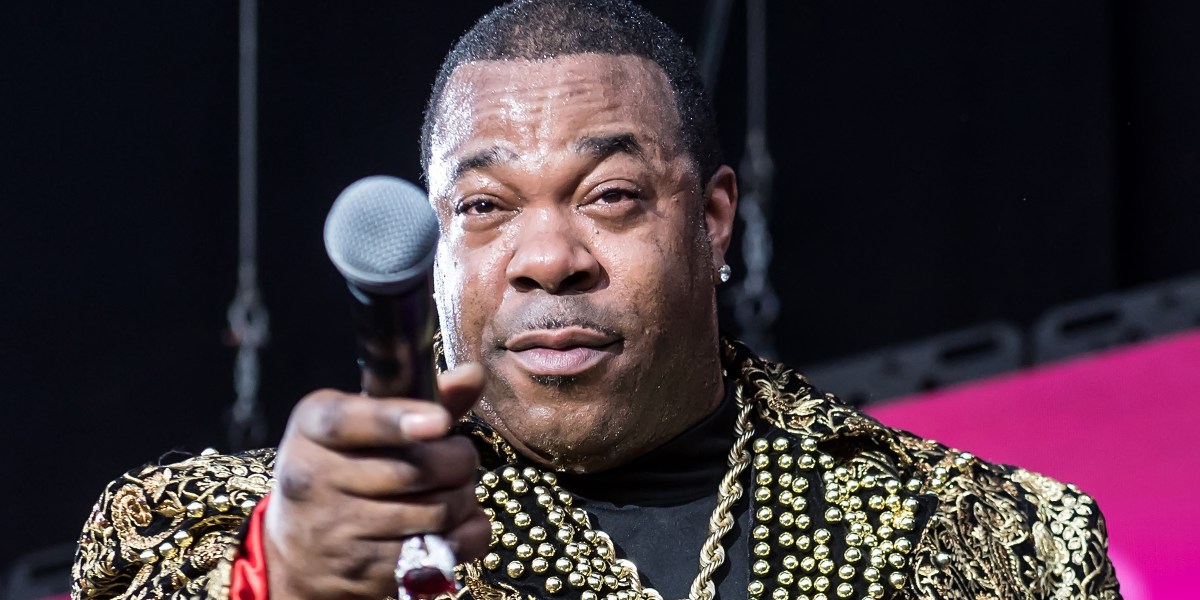 De politie in Londen wachtte Busta Rhymes op vanwege een incident eerder in het vliegtuig.
Kort voor vertrek in New York kreeg de rapper het aan de stok met een andere passagier, een 29-jarige vrouw. Busta werd boos toen hij merkte dat zijn baggage-compartiment bezet was door iemand anders. "Who's got all their stuff in my locker?"
Volgens getuigen werd Busta daarna agressief en onbeleefd. Hij schold een jongedame uit die haar spullen in zijn baggage-deel had staan. "He was ranting and raving, getting really angry and demanding to know why she had used his locker. He told her to move her stuff immediately."
Haar man probeerde de zaak te sussen en zei dat Busta zijn vrouw met rust moest laten. De man haalde de spullen meteen weg, maar Busta was nog niet klaar. "The husband was trying to diffuse the situation, to which Busta replied, 'Let's go homeboy.'"
Passagiers kregen toen de optie om een latere vlucht te nemen als zij dat wilden. Niemand maakte daar gebruik van. Toen het vliegtuig op Londen's Heathrow Airport landde, werd Busta opgewacht door de politie. Dat is standaard bij zulke incidenten, maar er werd niemand gearresteerd.
"Officers at Heathrow were requested by the airline of an inbound plane to Heathrow Airport from the US to attend following an alleged verbal altercation involving several passengers. They boarded the plane once it had landed … and spoke to the parties involved. There were no reported injuries, and no offenses disclosed."