Cardi B cancelt optreden wegens bedreiging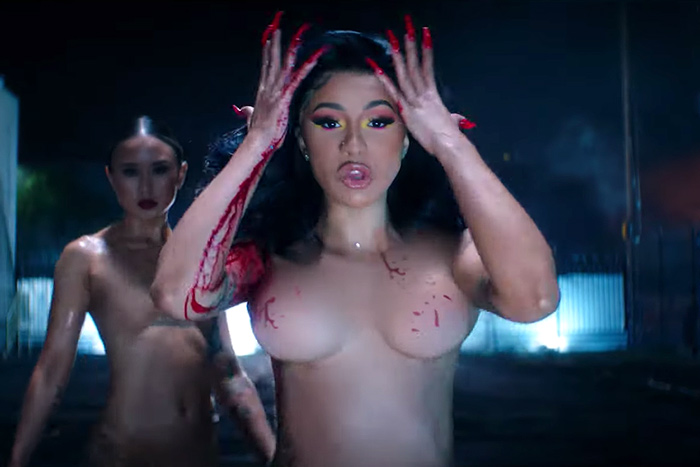 Cardi B zou deze week optreden in Indianapolis, maar heeft het concert afgezegd.
De show in het Bankers Life Fieldhouse werd op het laatste moment gecanceld omdat de rapster bedreigd zou zijn. "This evening, there was a scheduled concert at Bankers Life," tweet de lokale politie. "We were notified of an unverified threat to the artist and the artist canceled this evening's concert – there is no immediate threat to public safety, this not an active incident. Ongoing investigation #IMPDNow."
Het optreden is verplaatst naar 11 september.
Cardi was eerder die dag zelf aanwezig voor een soundcheck. Ze reageerde kort na de bekendmaking. "Dear Indiana I just want to let you know I was in the venue today," schrijft de 'Press' rapster. "I rehearsed and started doing glam.Due to a security threat that is under investigation the show was canceled.My safety and your safety first .I want to thank the promoters we have already rescheduled the show."