Music News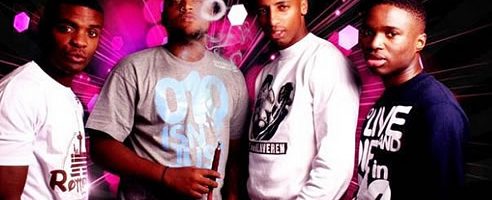 Broederliefde op Parkpop
De mannen van Broederliefde staan dit jaar op het podium van Parkpop in Den Haag.
Broederliefde staat met hun nieuwe album R16;Hard Work Pays Off 2' al twee weken op nummer 1 in de Album Top 100. Emms kwam onlangs negatief in het nieuws toen een oud filmpje opdook waarin hij tijdens de bekerfinale Feyenoord – Utrecht in april vorig jaar anti-semitische leuzen riep.
Diverse bevrijdingsfestivals besloten toen de mannen niet meer te laten optreden, maar organisator Ducos heeft er geen consequenties aan verbonden. "We praten de gebeurtenis absoluut niet goed, maar het is iets dat in de heat of the moment is gebeurd. Ze hebben er inmiddels ook al afstand van genomen."
Parkpop vindt dit jaar plaats op 25 juni in het Haagse Zuiderpark.
Facebook Comments