Bobby Shmurda zeven jaar in de cel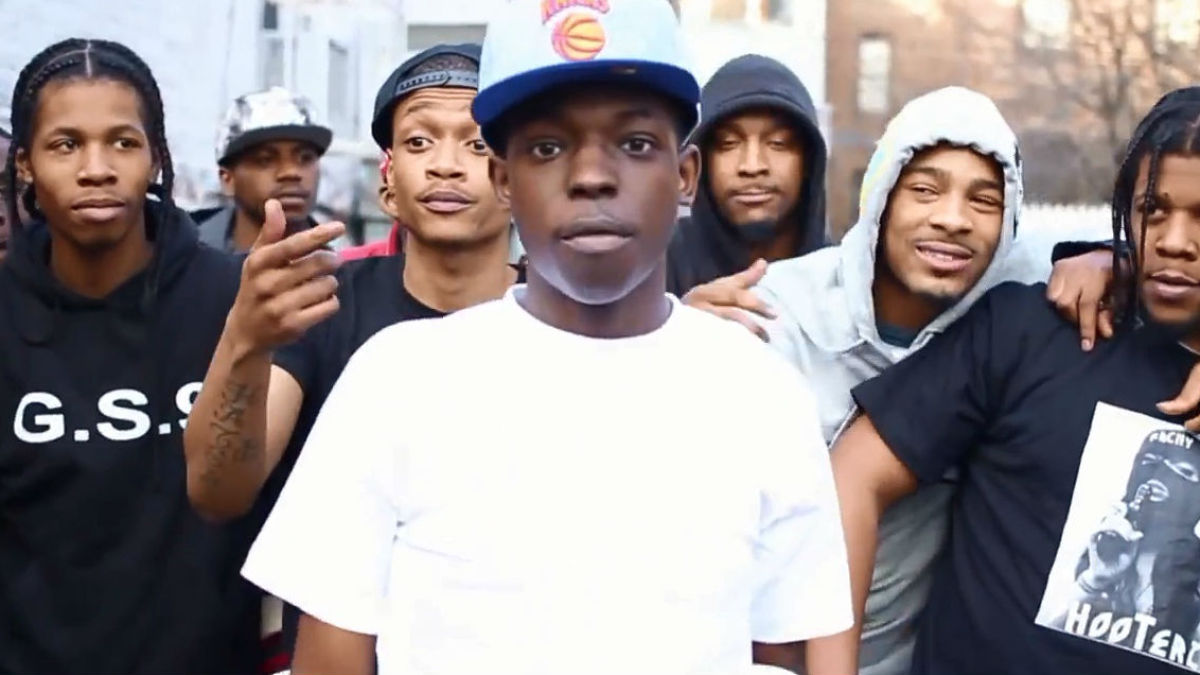 Bobby Shmurda accepteerde een deal in zijn rechtszaak waarmee hij nu voor zeven jaar in de cel verdwijnt. De nog maar 22-jarige rapper pleitte vorige maand schuldig te zijn aan verboden wapenbezit. Verder zou hij er een moord mee hebben willen plegen.
Na de rechtszitting gaf Bobby aan de deal te moeten pakken. "I was forced to take this sentence, I did not want to take this sentence. I was forced by my attorney to take this plea." Doordat hij al in voorarrest heeft gezeten, gaan er zo'n twee jaar af waardoor Bobby na vijf jaar al vrij kan komen.
Extra zuur is dat Bobby niets meer kan doen aan hetgeen hij zegt. Als onderdeel van de deal kan Bobby geen aanspraak meer maken op hoger beroep of de zaak laten heropenen.