Beyonce en Jay-Z samen op tour?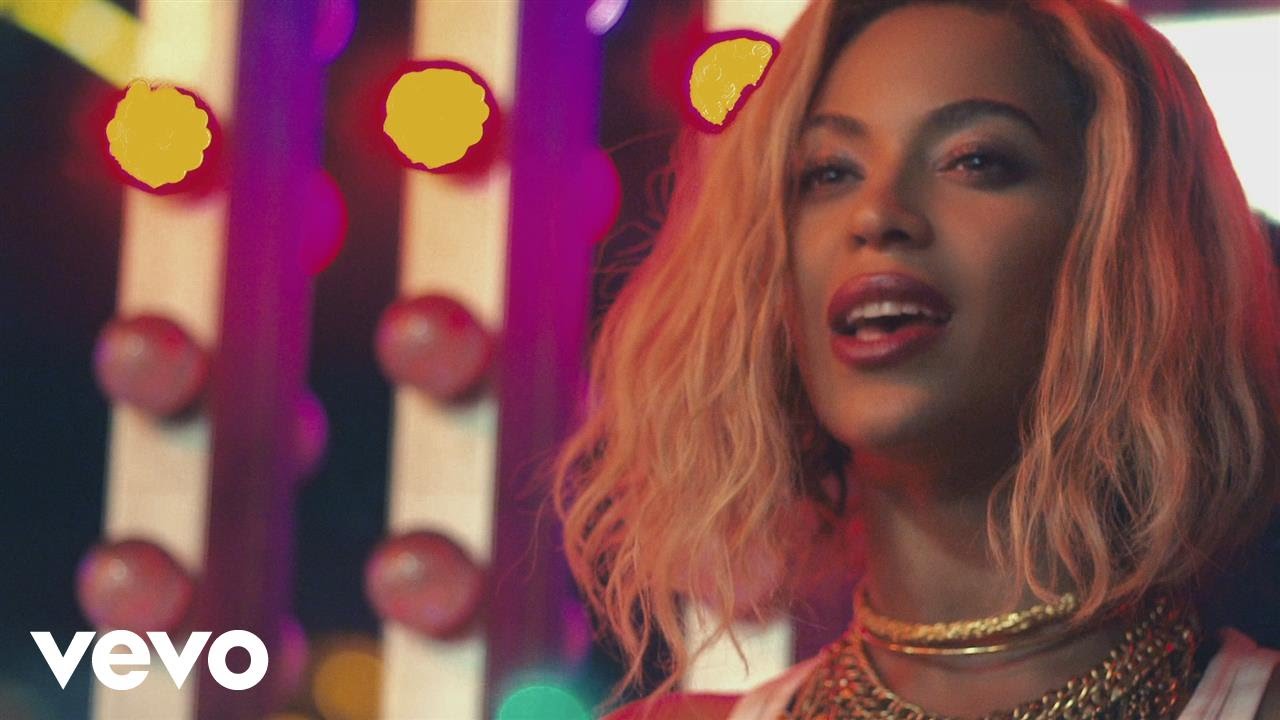 Beyonce en Jay-Z staan binnenkort wellicht samen op het podium. Die geruchten gingen toen bij Ticketmaster US en Ticketmaster UK een nieuwe pagina verscheen voor het koppel: Beyoncé & Jay-Z. Daarmee zou de suggestie kunnen worden gewekt dat er tickets beschikbaar komen voor de twee sterren.
En brengen ze binnenkort samen een project uit of gaan ze touren met hun soloalbums LEMONADE en 4:44? Vragen die nog geen antwoord lijken te krijgen, want het is muisstil in de richting van Jay-Z en Beyonce. Jay-Z gaf al aan dat ze samen met iets bezig waren, maar toen toch hun eigen kant op gingen: "We were working on material together and it became LEMONADE. She went off and did her thing and it was like, it just felt like she should go first and she should share her truths with the world. It wasn't based on, 'I have to say something because of this album.' It wasn't even like that. It was just really honest."
Beyonce staat in april op Coachella te shinen. Met Jay-Z?