Beelden overval The Sand op tv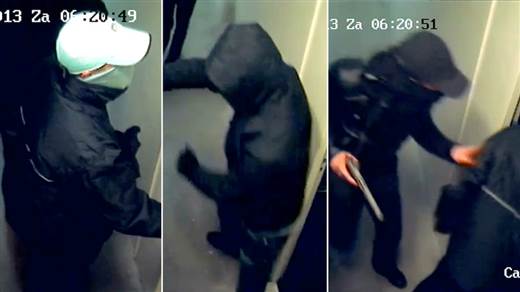 Bij Opsporing verzocht zijn gisteren beelden uitgezonden van een overval op The Sand in Amsterdam begin dit jaar. Op zaterdag 23 maart trad Meek Mill op, waarna bezoekers in de loop van de nacht vertrokken. Terwijl het personeel het geld telde, gaan drie mannen rond 06:20 de club aan de Mekongweg binnen.
Ze gaan rechtstreeks het kantoor in waar het geld ligt, bedreigen medewerkers en staan binnen drie minuten met de buit weer op straat.
The Sand heeft maatregelen genomen om het pand na sluitingstijd beter te beveiligen.
Meer informatie is te vinden op de site van Opsporing Verzocht.