Avant brengt 'Best Friend'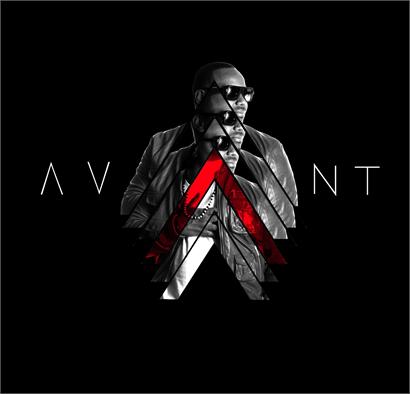 Avant heeft een track gemaakt over zijn beste vriendin, wat uiteindelijk 'Best Friend' is geworden. "I don't wanna feel different, rolling with my best friend." De single is afkomstig van zijn aankomende album 'Face The Music', wat op 5 februari uitkomt.
De track werpt een hele goede vraag op: kunnen mannen wel gewoon 'vrienden' zijn met vrouwen, of zit er altijd meer achter? Daar gaat onze nieuwe HOT POLL ook over. Geef dus je mening aan de rechterkant van de site!
Check ondertussen de nieuwe track van Avant hieronder, of natuurlijk op HOT Jamz Radio.