Aaliyah's muziek eindelijk naar streamingplatforms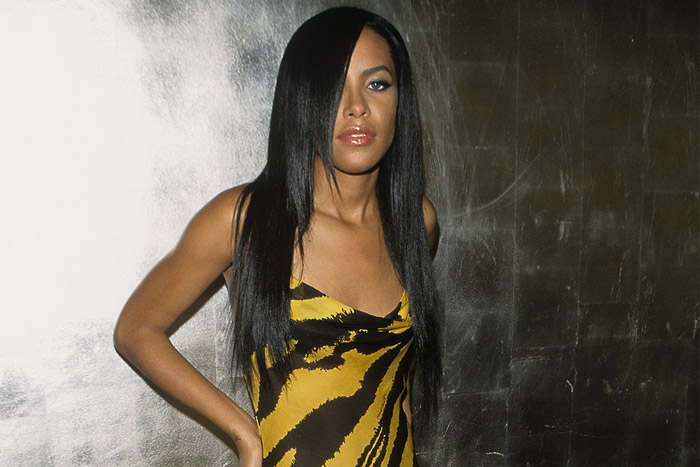 Aaliyah's muziek is vanaf volgend jaar waarschijnlijk op platforms als Apple Music en Spotify te vinden.
Dat blijkt uit een tweet van Barry Hankerson, voormalig eigenaar van Blackground Records, het rechthebbende label van Aaliyah's muziekwerk, tevens Aaliyah's oom. "We listened, this is not a drill in honor of the great legacy of #Aaliyah," schreef Barry op zijn privéaccount. Daarbij stond de datum van 16 januari. Aaliyah zou op 26 januari 41 jaar geworden zijn.
Alleen Aaliyah's debuutalbum 'Age Ain't Nothing But A Number' uit 1994 is op streamingplatforms te vinden. Haar andere albums 'One In A Million' en 'Aaliyah' zijn nergens te vinden.
Haar oom Barry Hankerson zou hiervan de reden zijn. Hij bezit de rechten van de twee laatste albums. Het eerste album was het werk van R. Kelly, Aaliyah's ex.