Zoon Celine Dion rapt als Big Tip: "Y'all Can Go Suck a Dick!"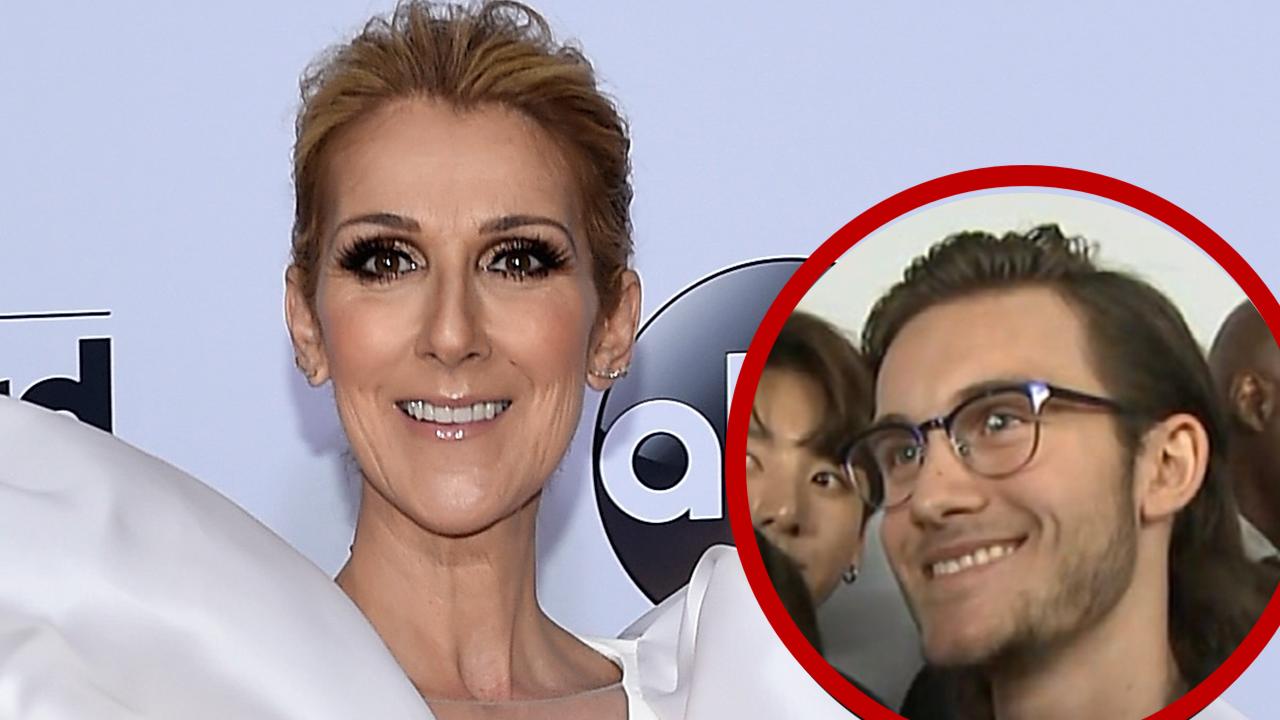 Je hoopt als ouder vaak dat je zoon of dochter iets gaat doen waarop je trots kunt zijn. Vaak is dat 'in de voetsporen treden' van papa of mama. De zoon van de Canadese zangeres Celine Dion doet daar niet aan mee. In plaats van liedjes als 'My Heart Will Go On' rapt hij er genadeloos op los onder de naam Big Tip.
Onlangs bracht hij een aantal tracks naar buiten, waaronder een cover van The Weeknd's 'Loft Music' en 'Catwalks', maar ook een eigen track 'Never Stop'. Op zijn eigen track rapt hij over de weg die hij inslaat om aan zijn carriere te werken. "At 8 years old, I was counting cars and learning how to manage, I was a mini 21 Savage."
De reacties op zijn Soundcloud en Instagram zijn positief. De track stijgt richting de top van Soundcloud's R&B/New & Hot chart.
En dat is niet alles: gisteren kwam Big Tip met een nieuwe track 'The Apple', waarop hij rapt over zijn muzikale familie. "The apple don't fall far from the tree, so this is God sent," rapt hij refererend aan zijn moeder Celine Dion. "I wanna get right in they head so they can't ignore me, I wanna make it to the top, but I won't stop, I got the major keys but I still keep this shit on lock, yeah and I got these bitches topless, they say I'm an asshole cuz I only spit hot shit."