Vin Diesel wil Rihanna in Fast & Furious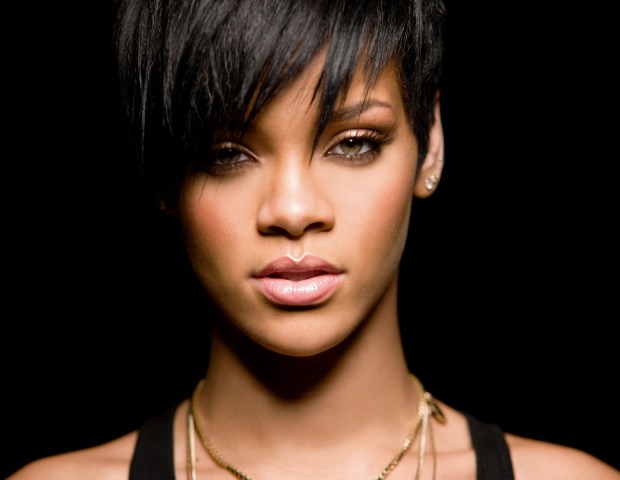 Vin Diesel hoopt nog steeds een keer met Rihanna te kunnen samenwerken. De zangeres zou in het zesde deel van de filmreeks spelen, maar dat ging op het laatste moment niet door. "Het personage dat de studio voor Rihanna heeft bedacht zit pas in de zevende film," zei Vin Diesel.
De acteur hoopt dat Rihanna tijd genoeg heeft om de rol te kunnen spelen. Vorig jaar speelde ze in de actiefilm 'Battleship' en dit jaar speelt ze in de comedy 'This Is The End'.
The Fast and the Furious 6 draait vanaf 23 mei in de bioscopen. De film speelt zich af in Londen. Rita Ora heeft wel al een rolletje kunnen bemachtigen in het zesde deel. "We zochten iemand die het moderne Londen representeert. Zij was perfect," aldus Vin.