Fast & Furious-acteur Paul Walker overleden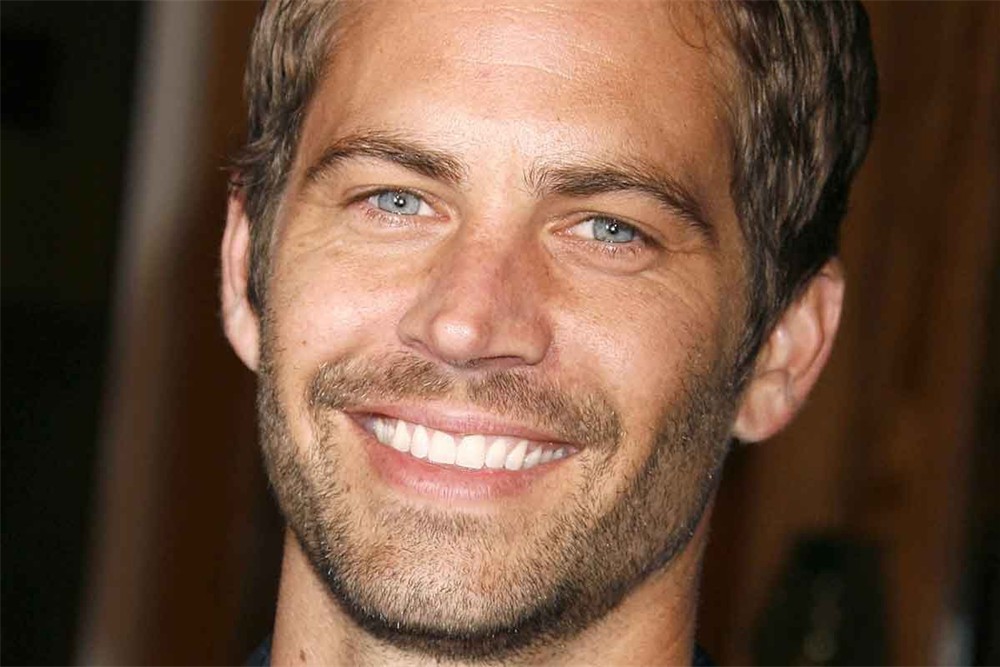 Fast & Furious-acteur Paul Walker is zaterdagavond overleden. Dat zegt zijn woordvoerder in een statement. De acteur was betrokken bij een auto-ongeluk in het noorden van Los Angeles.
Volgens zijn woordvoerder zat hij in de auto van een vriend. De auto reed in op een lantaarnpaal en een boom en brak in vlammen uit. "It is with a truly heavy heart that we must confirm that Paul Walker passed away today in a tragic car accident while attending a charity event for his organization Reach Out Worldwide. He was a passenger in a friend's car, in which both lost their lives," aldus het statement op de Facebookpagina van de acteur.
Walker werkte momenteel aan de opnames van Fast & Furious 7. De film 'Hours', waarin hij te zien is, komt in december nog uit.
Paul Walker werd 40 jaar oud en laat een dochter van 15 achter.
Foto: TMZ