Verdachte opgepakt in verband met moord Pat Stay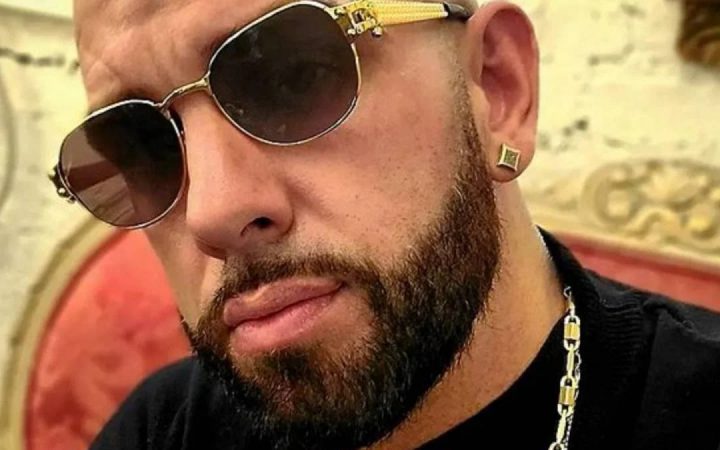 Er is een verdachte opgepakt die mogelijk iets te maken heeft met de moord op Pat Stay.
Volgens Global News is de 31-jarige Adam Drake vorige week opgepakt in Tantallon. Drake werd eerder ook al eens opgepakt voor een andere moord.
"Adam Drake is now facing a charge of first-degree murder in connection with Pat Stay's homicide," schrijft journalist Graeme Benjamin. Hij plaatste ook een video van de man. "Here he was entering court in 2019, after being charged in the 2016 shooting death of Tyler Keizer. Those charges were withdrawn last year."
Op 4 september werd de politie opgeroepen na meldingen van een steekpartij. Pat werd gewond aangetroffen. Hij werd met spoed naar het ziekenhuis gebracht, maar hij overleed aan zijn verwondingen.
De battle-rapper was 36 jaar oud. Hij laat een kind en vele vrienden en familie achter.