Verdachte moord Nipsey Hussle in elkaar geslagen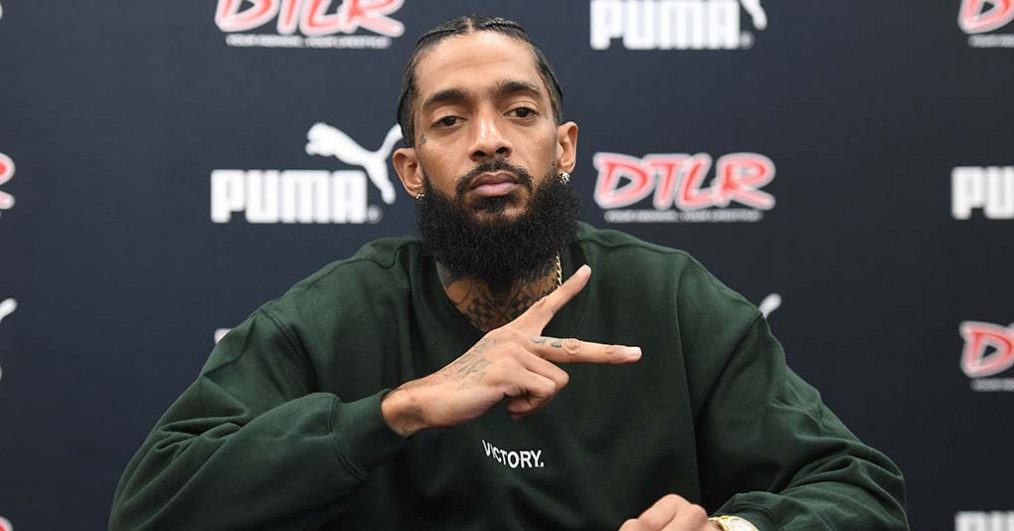 De man die wordt verdacht van de moord op Nipsey Hussle is aangevallen.
Waar dit precies gebeurde, is niet duidelijk. Hij verliet maandag rond 16:00 uur de rechtszaal. Vlak daarna zou het zijn gebeurd.
Normaal gesproken worden gevangenen los van elkaar vervoerd, maar het komt een enkele keer voor dat meerdere personen in dezelfde bus vervoerd worden.
Hij kreeg medische hulp na het incident. Daardoor kon hij dinsdag niet in de rechtbank verschijnen.
"Based on some unforeseen circumstances that are no fault of parties here, we won't be in session today," zei de rechter. De jury werd verzocht woensdag terug te komen.
Holder wordt verdacht van de moord op Nipsey Hussle op 31 maart 2019. Dinsdag zou een arts vertellen wat er uit de autopsie was gekomen. De rapper werd meer dan tien keer door kogels geraakt. Holder werd een paar dagen erna gearresteerd en aangeklaagd.