Cardi B: nieuwe single Hot Shit is iets nieuws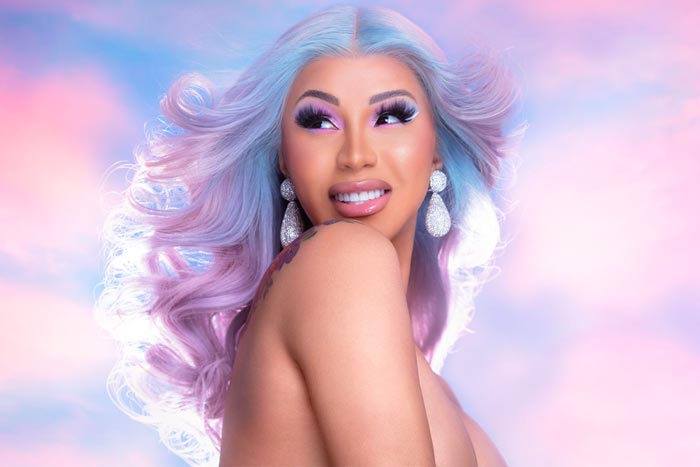 Cardi B voert de druk wat meer op. Vrijdag brengt ze haar nieuwe single 'Hot Shit'.
De titel van de track werd afgelopen weekend bekend gemaakt. In een Instagram Live onthult Cardi dat ze een andere kant op wil met dit nummer.
"I think it's gonna do good, 'cause at the end of the day, the record is amazing. I love the record," zegt ze erover. Volgens haar is het wat je nog nooit eerder van Cardi hebt gehoord.
Ook is het nummer niet gemaakt met TikTok in het achterhoofd. "Y'all keep talking I keep making TikTok records and this and that. This is definitely not that," zei ze. Het nummer past beter in clubs. "It's fun, it's a great record. It's masculine, it's great for the clubs."
In tegenstelling tot haar tracks 'Up' en 'WAP' is ze niet van plan om een video bij dit nummer te brengen.
'Hot Shit' komt op Cardi's aankomende album te staan, de opvolger van haar debuut 'Invasion Of Privay' uit 2018.