Veroordeling moordenaar Nipsey Hussle uitgesteld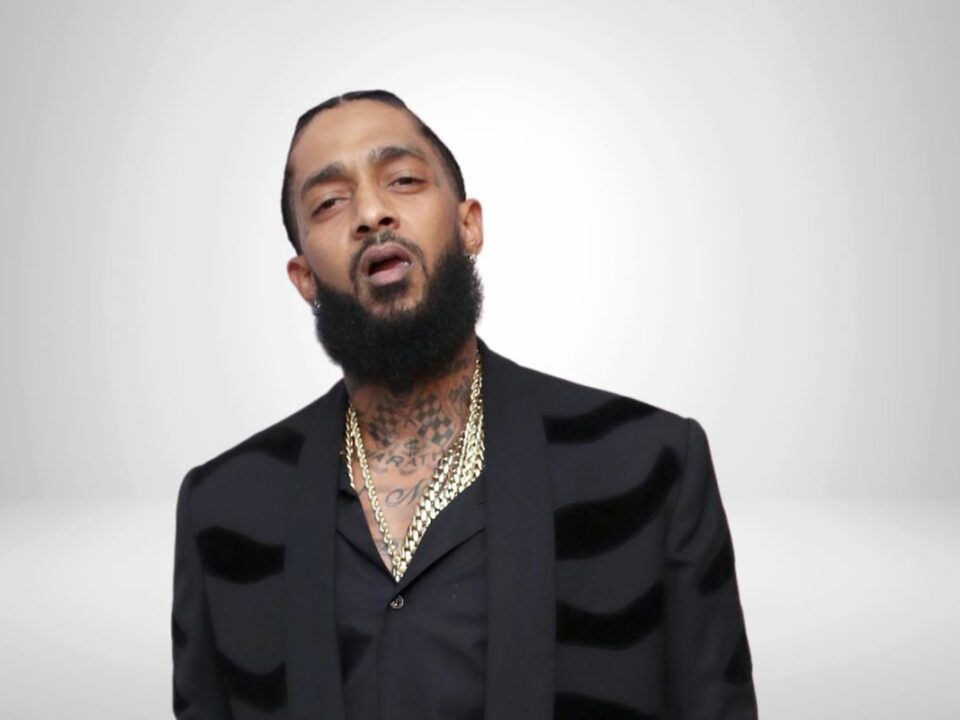 Eric Holder Jr., de man die veroordeeld is voor de moord op Nipsey Hussle, moet langer wachten op de uitspraak.
Volgens Fox 11 Los Angeles is zijn veroordeling uitgesteld tot 3 november. Officieel zou Holder gisteren in de rechtbank zijn straf horen.
In juli oordeelde de jury al dat Holder schuldig is aan de moord op Nipsey Hussle in 2019. Hij schoot maar liefst tien keer bij de kledingwinkel van de rapper, waarmee hij de rapper vermoordde en twee omstanders gewond raakte.
"Nipsey Hussle was a beloved member of our community," zegt Los Angeles County District Attorney George Gascón na Holder's veroordeling. "He showed a commitment to improving schools within his neighborhood and investing in underserved communities. He also used his platform to advocate for gang violence prevention and to ensure we create thriving communities. His legacy will continue to inspire our work."
Op 3 november hoort Holder wat zijn straf wordt.