Tyrese dropt 'Dumb Shit' met Snoop Dogg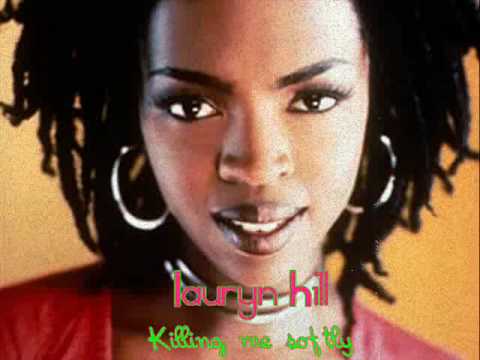 Het gaat lekker met Tyrese. In juli brengt de zanger zijn volgende solo-album 'Black Rose'. Om zijn fans op te warmen, brengt Ty de single en video voor 'Dumb Shit', een samenwerking met Wiz Khalifa en Snoop Dogg.
In de zwart/wit door Matt Alonzo geregisseerde clip heeft Tyrese het gezellig met zijn vrouwelijke mede-spelers. "Matt Alonzo and I had a ball making it. It's spring and as we warm up, I wanted to drop this dumb shit to get some energy going. This song ain't for saints, it's for real people who have made mistakes in relationships and did some dumb shit," aldus Tyrese.
De track bevat een aanstekelijke sample die onder andere ook door Laurynn Hill werd gebruikt.