Travis Scott verdwijnt van social media voor familie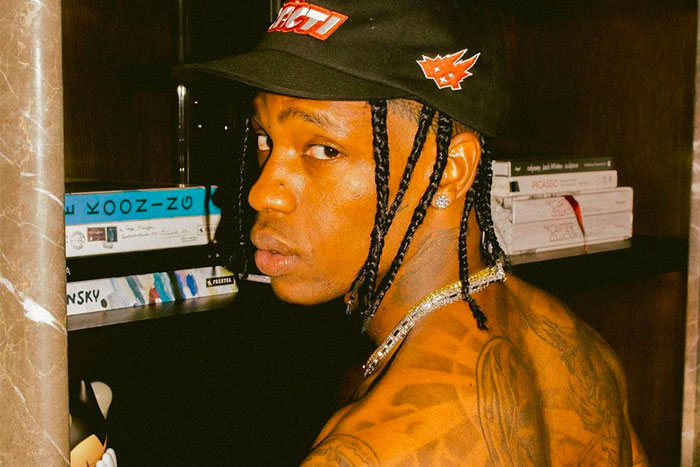 Travis Scott heeft zijn Instagram-account gedeactiveerd. De rapper wil meer tijd met zijn familie doorbrengen.
Eerder werd Travis getrolld om zijn halloween-kostuum. Maar een bron dichtbij Travis laat weten dat het hiermee niks te maken heeft. "Halloween had nothing to do with it," zegt hij. "He is focusing on his family and their well-being and wants to influence his fans to do the same instead of being so consumed with social media."
Na Halloween deelde Travis een foto en video van hem in een Batman-kostuum. Zijn volgers noemden hem daarop een kakkerlak.