Timbaland produceert hele album Justin Timberlake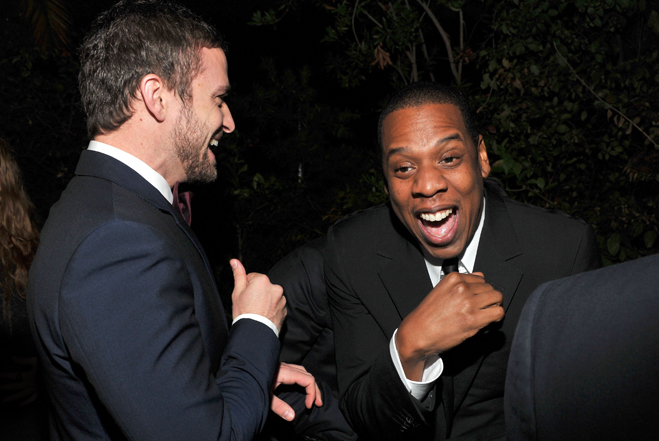 Justin Timberlake is er weer klaar voor. Via Twittert maakte hij zijn fans warm, en even later postte hij een video waarop te zien is dat hij naar een opnamestudio loopt.
Timbaland gaat het gehele album van Justin Timberlake voor zijn rekening nemen. De laatste keer deed Timbo dat voor Justin's 'FutureSex/Lovesounds' uit 2006. Justin gaat voor het album onder andere samenwerken met Jay-Z en Beyonce.
"It means more to me than anybody else in the world," zegt Justin in een filmpje. "I've only done two albums in 10 years. That's the way I really look at it. What does the next decade mean for me?" Hij besluit zijn filmpje dan ook met: "I'm Ready." Check 't hieronder!