Tiffany Evans komt met gratis EP '143'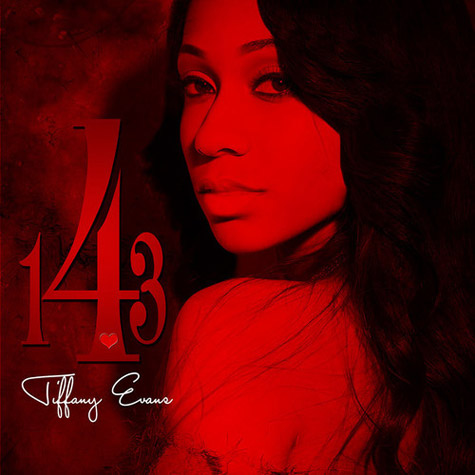 Nog net op tijd voor Valentijnsdag! Tiffany Evans dropte haar gratis EP via haar eigen label Little Lady Entertainment. Het album bevat 10 tracks, waarop we onder meer Sak Pase, Elijah Blake en WatchTheDuck horen.
De 20-jarige zangeres, die in september vorig jaar beviel van haar dochtertje, schreef een open brief aan haar fans, team en familie. "Thank you for hanging in there with me during this whole process," schreef ze. "Even though this is just an EP, I feel like I owe you guys this."
Klik hier om het album te downloaden, of beluister 'm hieronder!