The Opposites eenmalig terug op het podium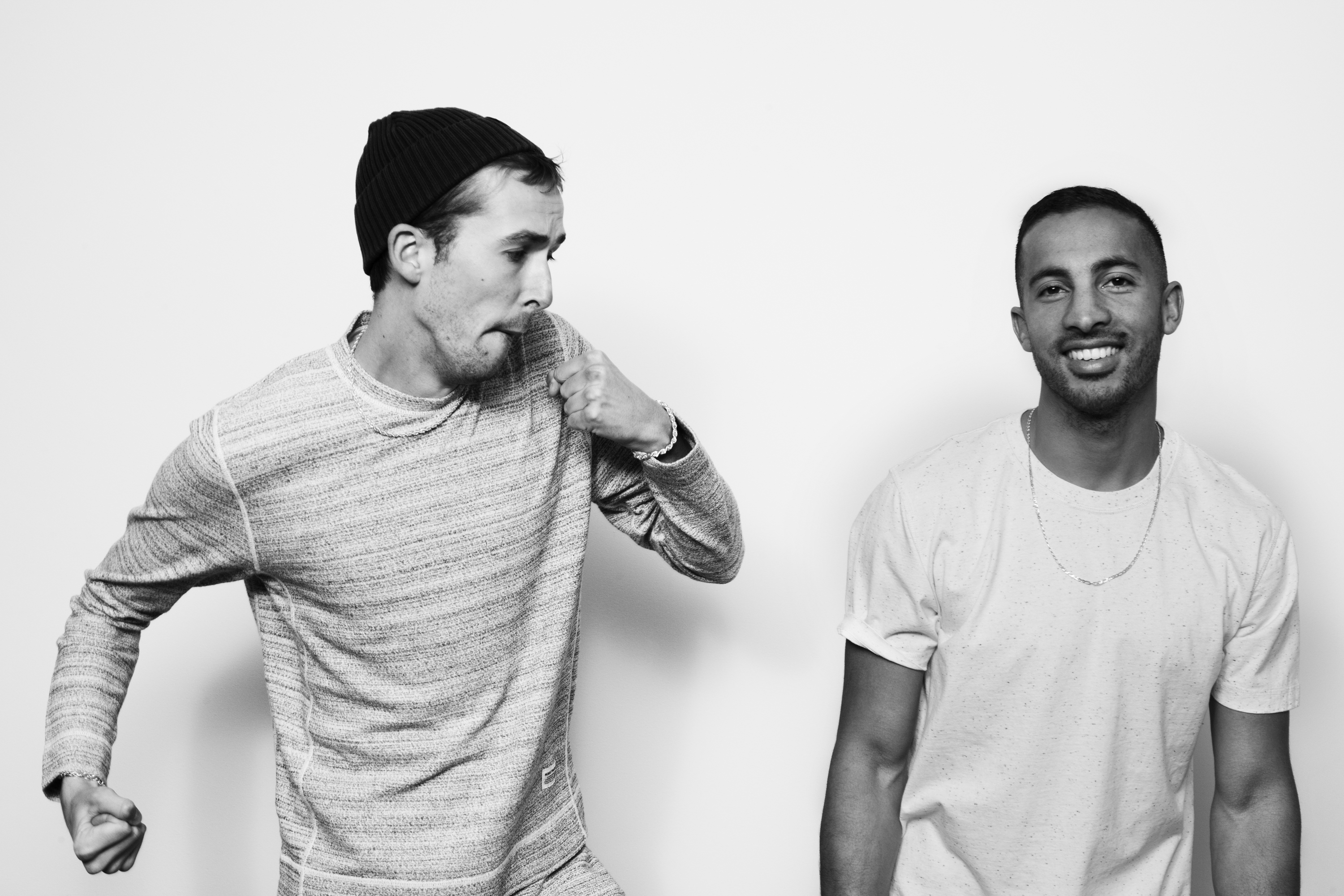 Appelsap heeft het voor elkaar gekregen om The Opposites weer op het podium te krijgen.
Willem en Big2 zullen in augustus samen op het podium van het festival staan. Op 10 augustus is het niet alleen de verjaardag van Big2, maar is het ook precies vier jaar geleden dat ze een gezamenlijke show deden.
Het laatste album van The Opposites, Slapeloze Nachten, komt uit 2013.