Teyana Taylor stopt met tour met Jeremih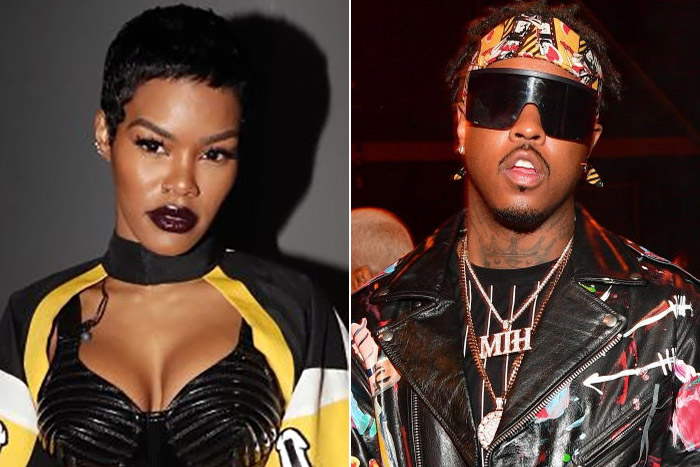 Teyana Taylor is klaar met Jeremih en zijn diva-gedrag. Ze stapt uit hun gezamenlijke tour omdat ze zich "gebruikt en mishandeld" voelt.
De Amerikaanse 'Later That Night Tour' startte op 3 augustus in Tampa, Florida. De tour eindigt op 8 september in Portland, maar Teyana stopt er nu eerder mee.
"I've been extremely mistreated on this tour so on that note i will NO longer continue to stay on the #LaterThatNightTour because if I do ima end up knocking this nigga out," schrijft ze op Twitter. "I'm sorry to all who has already purchased tickets to see me I will make sure everyone gets refunded!"
Daarna viel ze Jeremih nog even persoonlijk aan en werd duidelijk dat hij de oorzaak was: "@Jeremih Lazy, sneaky, jealous, conniving, selish, lame ass nigga! Don't ever try to play me Petunia! They come to see me then 80% of the room leave after MY SET! work my ass off every city, every night! You've done nothing this whole tour but act like a DIVA in ya princess chair."
Teyana is ervan overtuigd dat ruim de helft van de bezoekers voor haar performances kwamen. Dat wordt ook duidelijk als blijkt dat de halve zaak leeg loopt zodra haar optreden voorbij is en Jeremih het podium opkomt. Ze vindt dat ze oneerlijk wordt behandeld. Zo werd ze vaak niet genoemd in promo's en stond ze ook niet op veel posters.