Jeremih met coronavirus in ziekenhuis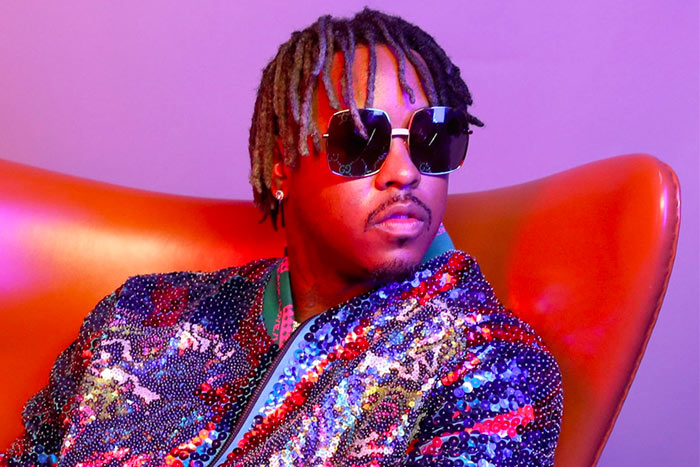 Jeremih is opgenomen op de Intensive Care in Chicago. Het duurde even voordat duidelijk werd wat er met hem aan de hand was.
Producer Hitmaka deelde eerder vandaag op Twitter een nogal onduidelijk bericht om zijn zorgen te uiten over de Don't Tell Em rapper. "I need everyone to pray for my brother @jeremih," luidde zijn bericht. "This message is posted with his mothers blessings."
De rapper blijkt het coronavirus te hebben en wordt behandeld in het ziekenhuis. Hij ligt daar op de Intensive Care. Bronnen vertellen aan TMZ dat het niet goed gaat met hem.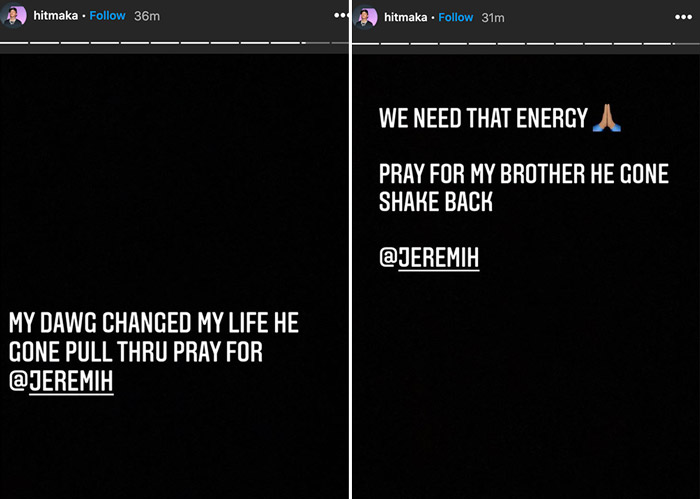 Fans raakten gefrustreerd door Hitmaka's bericht. "Jeremih is a celebrity, if it is a private matter it should have been left as that. Telling people to pray without giving a reason causes nothing but worry."