Chris Brown start eigen OnlyFans-page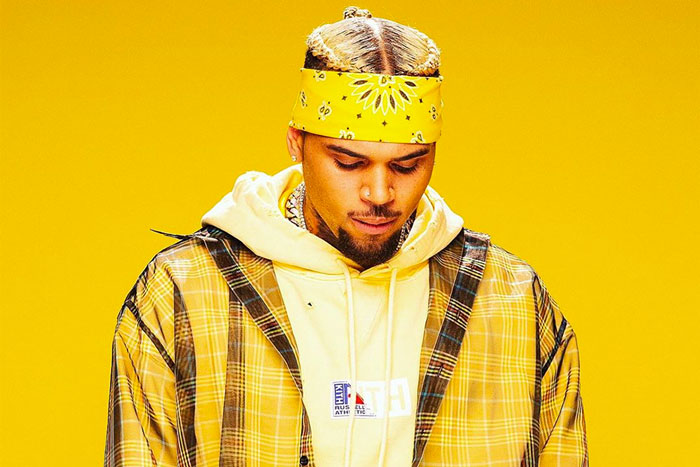 Chris Brown heeft zijn eigen OnlyFans-page aangemaakt. Voor een maandelijks bedrag kun je 'subscriben' op ChrisBrownOfficial.
De zanger zal het platform gebruiken om exclusieve content aan te bieden aan zijn fans. Tot nu toe staan er alleen nog foto's op.
Fans vragen zich nog af wat er precies op de pagina komt te staan, aangezien het platform grotendeels voor 18+-content wordt gebruikt. "so u showing dick on there or u finna be painting and shit? lmk rn," vraagt iemand zich af.
OnlyFans begon in 2016 en won vooral dit jaar dankzij corona veel gebruikers en creators. Het platform wordt veelal gebruikt voor seksuele content.
Chris is momenteel bezig om de puntjes op i te zetten voor zijn nieuwe album 'Breezy'.