Summer Walker zwanger van eerste kind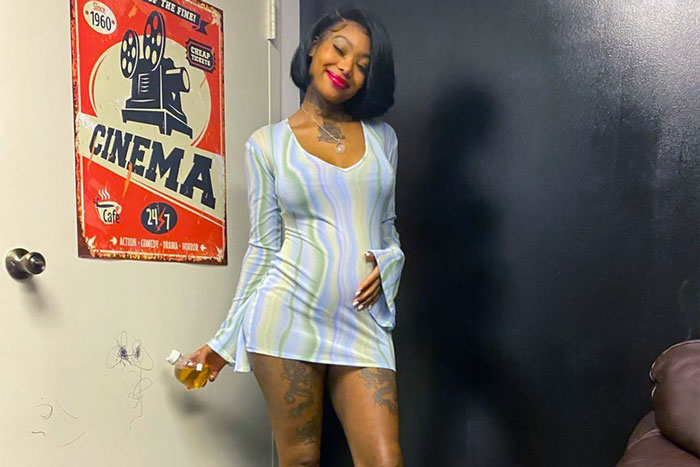 Voor Summer Walker is 2020 toch nog een goed jaar. De 'Girls Need Love' artist heeft haar zwangerschap aangekondigd.
Ze deed de aankondiging vlak voor het weekend. Ze plaatste een foto waarop een 'baby bump' is te zien, samen met een aantal blije emoji's.
Ze liet niet weten wie de vader van het kind is, maar ze heeft wel een lange relatie gehad met London On Da Track. Afgelopen maand liet ze weten dat ze uit elkaar zijn. "Officialy single lol," schreef ze bij haar IG Story. "Eventually you have to give some kind of a fuck about yourself."
Maar London ontkende de breakup deze week nog.