Suge Knight weet wie Tupac heeft vermoord: "het was een vergissing"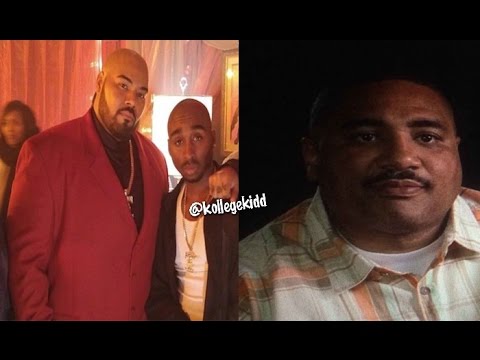 Suge Knight zegt te weten wie er achter de moord op Tupac zit. Hij zegt dat het een vergissing was en dat Tupac niet het doelwit was.
Volgens de voormalige Death Row-labelbaas zou zijn ex-vrouw en collega Reggie White achter de moord zitten. Suge zelf zou het echte doelwit geweest zijn.
"Knight has known for many years that Reggie Wright Jr. and his ex-wife Sharitha were behind the murder of Tupac and attempted murder of Knight," aldus Suge's advocaat in een verklaring. Suge zou dus al jaren hebben geweten dat de twee achter de moord zaten. Suge zegt ook dat hij bewijs heeft van betrokkenheid van zijn ex bij de moord op Biggie Smalls.