Shanell start 'Throwback Music Thursdays' met eerste cover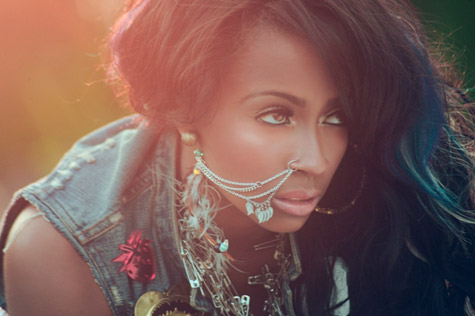 Het was een tijdje geleden een hype om als artiest op een bepaalde dag in de week nieuwe muziek te gaan uitbrengen. Shanell doet nu ook een poging met de 'Throwback Music Thursdays', waarmee ze iedere donderdag een track uit de jaren 90 covert en online zet.
Gisteren startte de serie en kwam ze met 'Don't Walk Away', een single van de R&B groep Jade uit 1993. "The '90s was an awesome era for R&B music, so what better way to pay homage than with a fun series."
Ondertussen is ze ook nog gewoon bezig met haar eigen album, die later dit jaar moet uitkomen bij Young Money.