2Pac van Tyga's album gehaald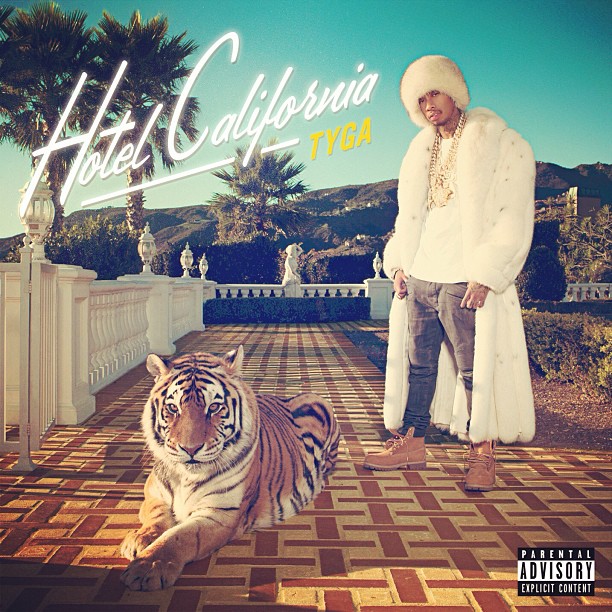 De vocals van 2Pac zijn toch niet te horen in de final versie van Tyga's nieuwe track 'Hit Em Up'. Het duurt te lang om toestemming te krijgen voor de vocals. Een 'not final' versie verscheen eerder nog wel op internet.
2Pac's versie verscheen in 1996 als diss richting Notorious B.I.G en de East Coast rappers. In een interview zegt Tyga dat er niet genoeg tijd is om te wachten op toestemming. "I put it out before, but when it comes to clearing stuff, it takes time. It's not like you can just call somebody and just like, bam! They gon' hit you right back. It might take two, three weeks, it might take a month for his foundation to get back. At that time, we didn't have enough time to wait."
Tyga praatte nog wel over een 'bonus versie' van zijn album 'Hotel California', waarop de track dan zou kunnen staan.
Volgens de verwachtingen verkoopt Tyga in de eerste week bijna 50.000 exemplaren van zijn nieuwe album.