Tracklisting Tyga's 'Hotel California'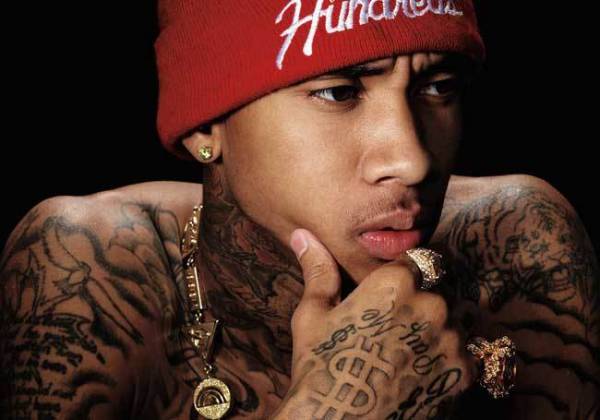 Tyga heeft de complete tracklist van zijn aankomende album 'Hotel California' openbaar gemaakt. Het album komt op 9 april en bevat onder andere de single 'Dope' met Rick Ross en verder samenwerkingen met Lil Wayne, Chris Brown, Future en Wiz Khalifa.
"I'm comfortable. I've built my own sound, but I'm not going to drift away from that sound too much," zei hij onlangs over de nieuwe plaat.
Check de gehele tracklist hieronder.
1. "500 Degrees" feat. Lil Wayne
2. "Dope" feat. Rick Ross
3. "Get Loose"
4. "Diss Song"
5. "Hit 'Em Up" feat. Jadakiss and 2Pac
6. "Molly"
7. "F**k for the Road" feat. Chris Brown
8. "Show You" feat. Future
9. "It Never Rains"
10. "Moe" feat. Wiz Khalifa
11. "Hijack" feat. 2 Chainz
12. "Get Rich"
13. "Enemies"
14. "Drive Fast, Live Young"
15. "Palm Trees"