"Samsung gaat Galaxy Note 7 terugroepen"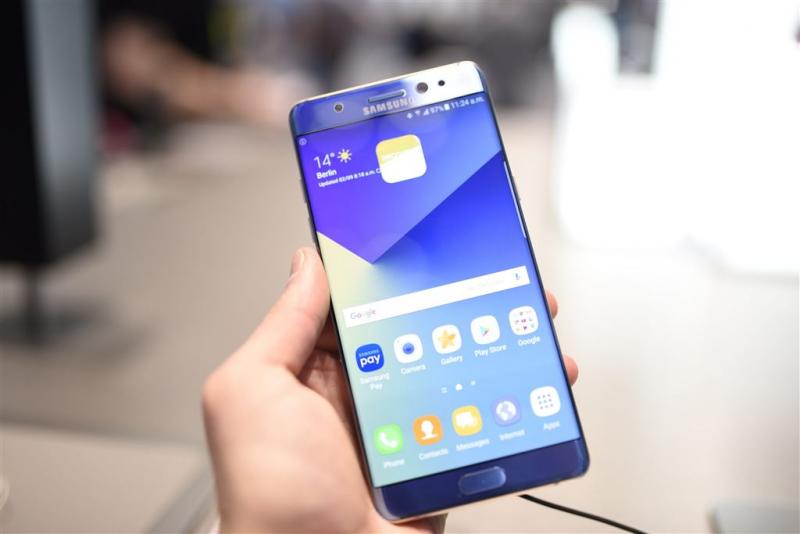 Samsung gaat de nieuwe smartphone Galaxy Note 7 waarschijnlijk massaal terugroepen. Dat zegt de Amerikaanse overheidsdienst voor de veiligheid van consumentenproducten CPSC.
In een verklaring zegt de instantie dat het met Samsung bezig is aan de voorbereiding voor de officiële terugroepactie. Er wordt nog onderzocht of het voldoende is om de batterij te vervangen of dat er een grotere productiefout is gemaakt.
Het kost Samsung hoe dan ook miljoenen dollars.