Ruim 650.000 bezoekers voor Rotterdam Unlimited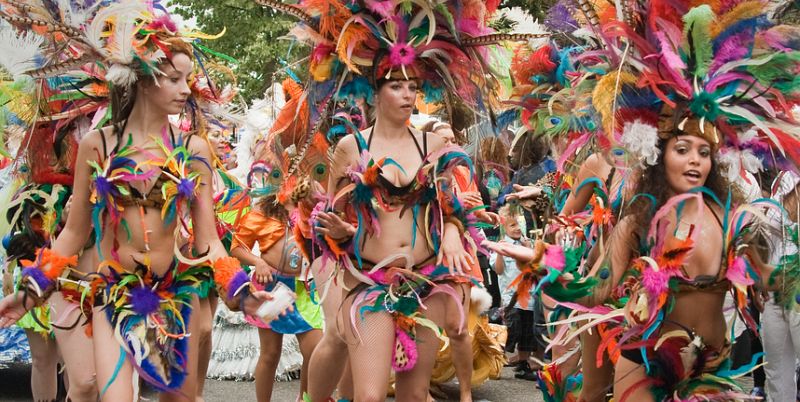 Ruim 650.000 bezoekers hebben de afgelopen week kunnen genieten van de vierde editie van Rotterdam Unlimited met optredens van o.a. Ernest Ranglin, Cheikh Lô, Tony Allen, jazzvirtuoos David Murray, Saul Williams, Gentleman & the Evolution en natuurlijk de kleurrijke Zomercarnaval Straatparade. Rotterdam Unlimited viert de culturele diversiteit op het gebied van muziek, dans, spoken word en Zomercarnaval.
Rotterdam Unlimited brengt grootstedelijke kunst en cultuur anno nu in beeld. Met kunstuitingen zoals dans, muziek, zang, poëzie die in de smeltkroes van grote wereldsteden ontstaan, groeien en bloeien. Met de afgelopen week diverse gratis toegankelijke optredens in o.a de Doelen en het Hofplein van David Murray, Saul Williams, Ernest Ranglin, Cheikh Lô, de reggae superster Gentleman met zijn band the Evolution en nog veel meer.
De deelnemers aan de Zomercarnaval Straatparade, het kleurrijke hoogtepunt van Rotterdam Unlimited, hebben dit weekend extra genoten van het festival. Nadat de Zomercarnaval Straatparade in 2015 werd gecanceld als gevolg van een heftige zomerstorm trokken de ruim 2500 dansers en danseressen vandaag vol energie en swingend door de binnenstad van Rotterdam in een stoet van 2,5 km. Eerder deze week werd al bekend dat Zomercarnaval is opgenomen op de lijst van immaterieel erfgoed van Unesco.