Roddy Ricch verwijdert social media na kritiek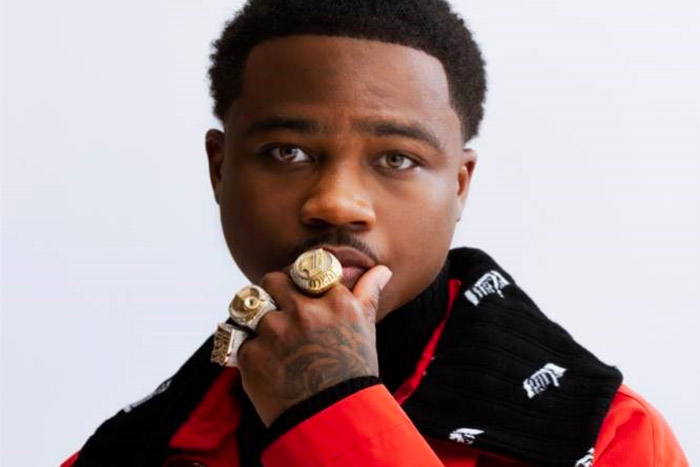 Roddy Ricch is going dark. Zaterdag deelde de 'Box' rapper op Twitter een 30 seconden durende snippet van een nog niet uitgebrachte track. "For your ears only," schreef hij erbij.
De track heet 'Out Of My Mind'. Roddy was echter niet voorbereid op de hevige storm van kritiek die hij over zich heen zou krijgen.
"We don't need this on God," schreef een fan. "It's safe to say Roddy Ricch blew up before we could see his true potential." Kort daarna deactiveerde de rapper zijn social media accounts.
"Guess I'm a flop now," schreef hij. "Shit crazy."