Rijbewijs Frank Ocean ingenomen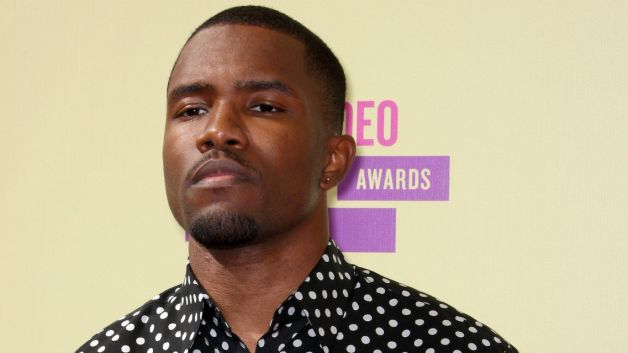 Het rijbewijs van Frank Ocean is vlak voor het nieuwe jaar ingenomen. Hij werd twee keer aan de kant gezet. De eerste keer was voor te hard rijden, waar hij een waarschuwing voor kreeg. De tweede keer werd hij weer aan de kant gezet en kwam hij er minder goed van af: zijn rijbewijs werd ingenomen vanwege het bezit van marijuana.
Meteen daarna moest hij het even met Twitter delen: "hi guys, i smoke pot. ok guys, bye." Over zijn eerste snelheids-akkefietsje twittert hij ook nog even: "hi guys, i drive a m3. that bitch fast..ok guys, bye. :)" Als klap op de vuurpijl werd hij ook nog even gewezen op zijn te veel getinte ramen, waar hij een boete voor kreeg.
De zanger heeft wel andere dingen aan zijn hoofd, zoals de aankomende Grammy Awards in februari en of hij nu wel of niet een nieuw album zal uitbrengen.