Rechthebbende Black Eyed Peas 'My Humps' sleept poppenmaker voor de rechter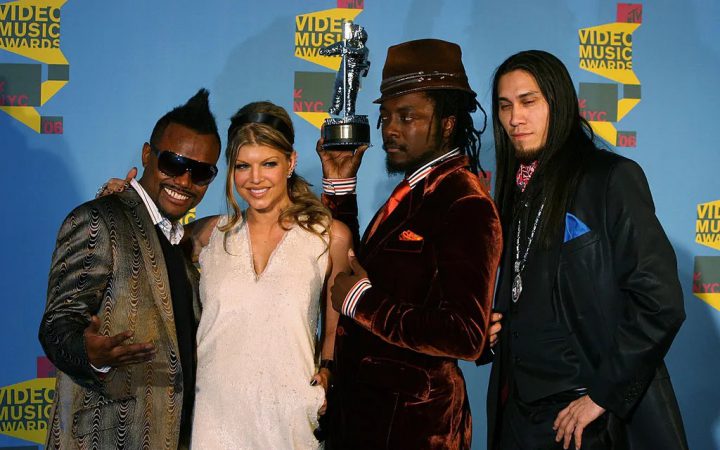 My Humps, één van de grootste hits van The Black Eyed Peas, is onderdeel van een dure rechtszaak.
BMG Rights Management, dat de rechten van het nummer bezit, sleept MGA Entertainment voor de rechter. Ze claimen dat het speelgoedbedrijf het nummer zonder toestemming heeft gebruikt in een commercial.
De melodie van de hitsingle is gebruikt in een commercial voor het Poopsie Slime Surprise product. De eenhorn is in de video dansend te zien, waarbij het nummer is omgetoverd door 'My Poops'.
"The Infringing Video was distributed on YouTube and elsewhere," staat in documenten te lezen. "Defendant also incorporated the Infringing Work into its physical Dancing Unicorn Toys. The Dancing Unicorn Toys start to play and dance to a copy of the Infringing Work when a heart-shaped bellybutton on the front of the toy is pressed."
Op het speelgoed zit een sticker waarop kopers worden opgeroepen te dansen op het 'My Poops' nummer dat op YouTube is te vinden.
BMG eist een schadevergoeding van MGA Entertainment van 10 miljoen dollar.
Dit is niet de enige rechtszaak. Eerder deze maand maakte T.I en zijn vrouw Tiny Harris bekend ook een claim in te dienen bij MGA Entertainment voor poppen in de stijl van OMG Girlz.
Tiny vormde in 2009 de OMG Girlz. De poppenmaker zou zonder toestemming de looks van de OMG Girlz hebben gebruikt voor een product.