Rapper Sean Price overleden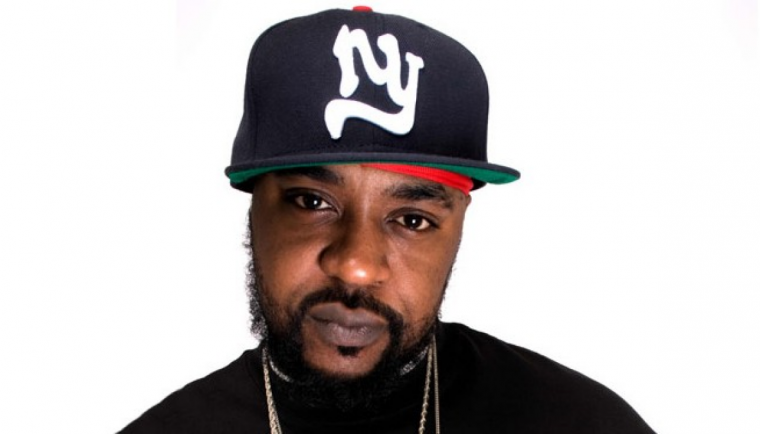 Sean Price is overleden. Dat heeft het management van de rapper bevestigd tegenover Billboard. De 43-jarige rapper overleed gisteren in zijn slaap.
De oorzaak van Sean's dood is nog niet bekend. "Met veel verdriet moeten wij bevestigen dat Sean Price is gestorven in zijn appartement in Brooklyn," aldus een officieel statement. "Zodra meer informatie bekend is zullen wij dat laten weten."
Hij laat een vrouw en drie kinderen achter.
Sean Price bracht in 2012 zijn laatste solotrack uit. Later deze maand zou hij zijn nieuwe mixtape Songs In The Of Price' gaan uitbrengen.