Rapper Nelly komt naar Nederland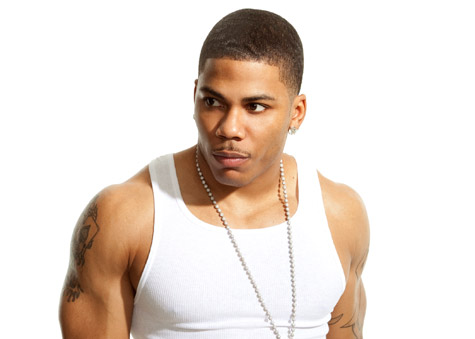 Rapper Nelly komt in november naar Nederland. De man achter hits als 'Hot In Herre', 'Dilemma' en 'Ride Wit Me' staat op 3 november in The Box in Amsterdam en een aantal dagen erna reist hij af naar Eindhoven, Hengelo en Rotterdam.
Vorig jaar deed Nelly met zijn 'The Fix'-tour onder andere Nederland al aan. Zo was Nelly te zien bij Annabel in Rotterdam, een optreden dat door 3voor12/Rotterdam werd omschreven als eentje 'vol spektakel' en waarbij het vakmanschap van de rapper en zijn crew werd geroemd: "Een hete bedoening waarbij Nelly goed contact weet te houden met het publiek".
03.11.2017 The Box, Amsterdam
Verkoop vanaf 14.06.2017 om 10:00
06.11.2017 Effenaar, Eindhoven
Verkoop vanaf 14.06.2017 om 10:00
07.11.2017 Metropool, Hengelo
Verkoop vanaf 14.06.2017 om 10:00
08.11.2017 Annabel, Rotterdam
Verkoop vanaf 14.06.2017 om 10:00
Cornell Iral Haynes Junior, beter bekend als Nelly mag met recht een superster worden genoemd: sinds zijn debuutalbum 'Country Grammar' uit 2000, reeg de rapper internationale superhits aan elkaar met 'Hot In Herre' en 'Dilemma' (met Destiny Child's zangeres Kelly Rowland) misschien wel als bekendste. Het RIAA (Recording Industry Association of America) dat de verkopen van platen bijhoudt weet te melden dat Nelly de op drie na meest verkopende rapartiest ooit is en Billboard zet hem op nummer drie van grootste artiesten van de jaren nul.