Queen Naija en Big Sean pakken goud met 'Hate Our Love'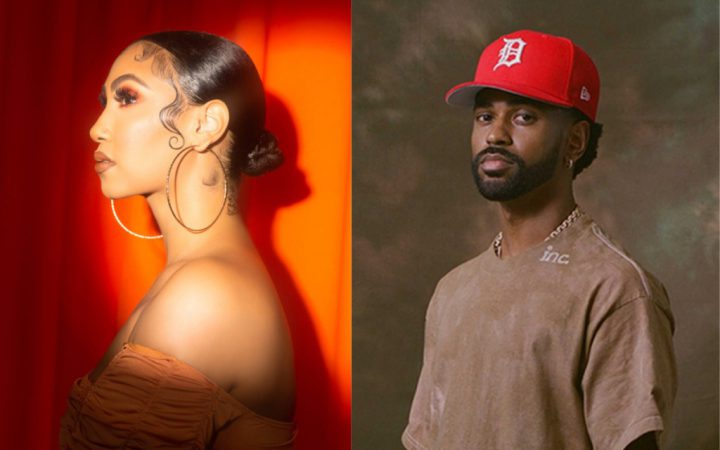 Queen Naija gaat hard. Nadat ze met 'Hate Our Love' al haar vierde nummer 1-hit scoorde, ontvangt ze nu een gouden plaat voor het nummer met Big Sean.
Het is Naija's vierde gouden plaat, maar haar eerste van dit jaar. Vorig jaar ontving ze er al drie: 'Butterflies Pt. 2', 'Lie To Me' en 'Mamas Hand' kregen die status al. De tracks zijn afkomstig van haar eerdere albums 'Missunderstood' uit 2020 en haar EP 'Queen Naija' uit 2018.
Het nummer 'Hate Our Love' werd in februari van dit jaar uitgebracht. De bijbehorende video, geregisseerd door Cam Busby, is bijna 20 miljoen keer bekeken. "What I'd like for people to take away from 'Hate Our Love' is don't let anybody come in between anything or anyone that you love," zegt Naija.
Destijds zei ze ook: "I'm so excited to finally collaborate with Big Sean on a record…it's been a dream of mine for a while now. With both of us being from Detroit, it felt like the perfect match up and I hope everyone loves the song!"
Met het nummer hoopte ze een nummer 1-hit te scoren op urban radiozenders, maar daar kwam hij niet boven de vijfde plek.
Deze week dropte Naija 'Game Over' met singer, songwriter en producer Babyface, afkomstig van zijn album 'Girls Night Out'.