Pink doneert half miljoen aan Australië voor bosbranden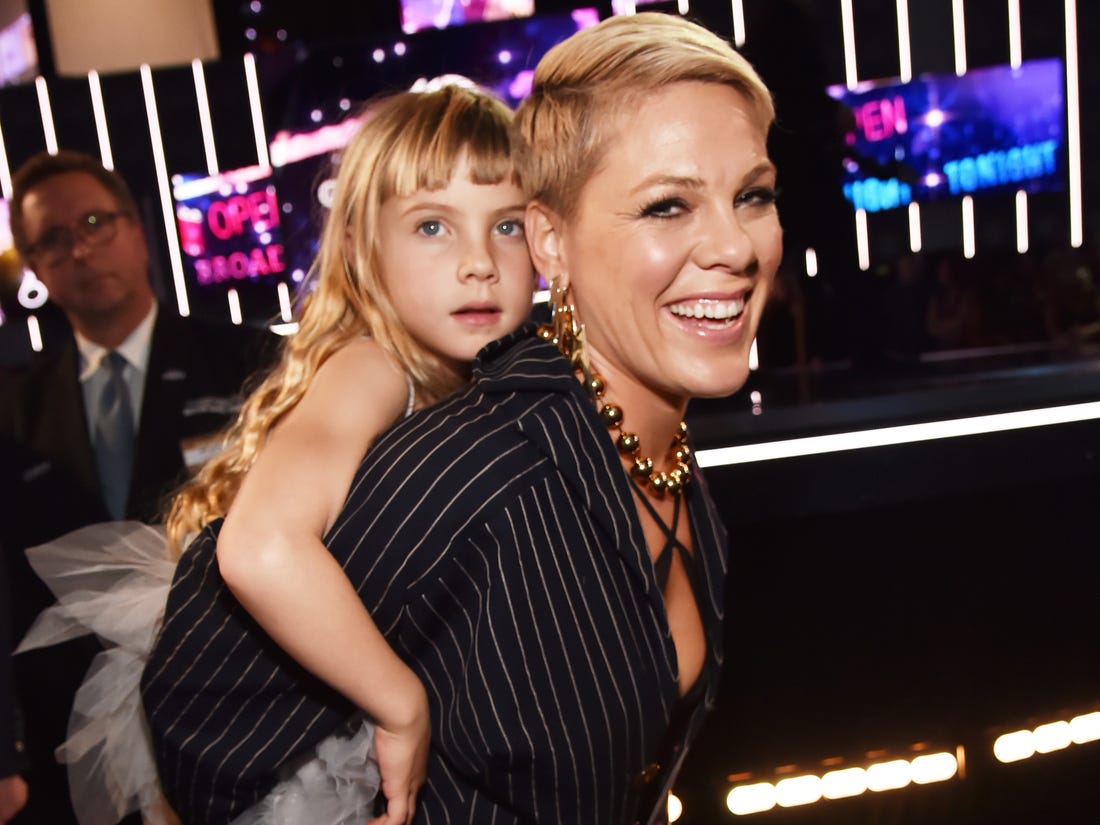 Pink heeft royaal gedoneerd aan de Australische brandweer. De zangeres kon niet geloven wat ze zag van de bosbranden die het land teisteren.
"I am totally devastated watching what is happening in Australia right now with the horrific bushfires." Ze doneert daarom een megabedrag van 500.000 dollar aan de brandweer van Australië.
Pink was in 2018 nog in Australië. Ze moest toen ook een aantal concerten op het laatste moment afzeggen omdat ze ziek werd.