Pharrell komt met eigen parfum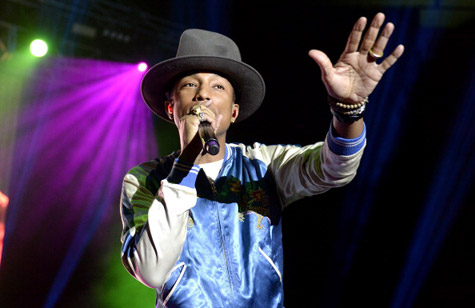 In navolging op de release van zijn album, komt de 'Happy' zanger dit najaar met zijn eigen parfum. Hiervoor werkt hij samen met het Japanse fashion-merk Comme des Garçons.
De geur zal voor zowel mannen als vrouwen bedoeld zijn en krijgt de toepasselijke naam G I R L. "I am so honored to be working with Comme des Garçons and cherish the education that I've experienced in this collaboration," aldus Pharrell.
Het luchtje moet in september verkrijgbaar zijn. De komende maanden maken de partijen meer informatie bekend over de samenwerking.