Pharrell en Will.I.Am leggen ruzie bij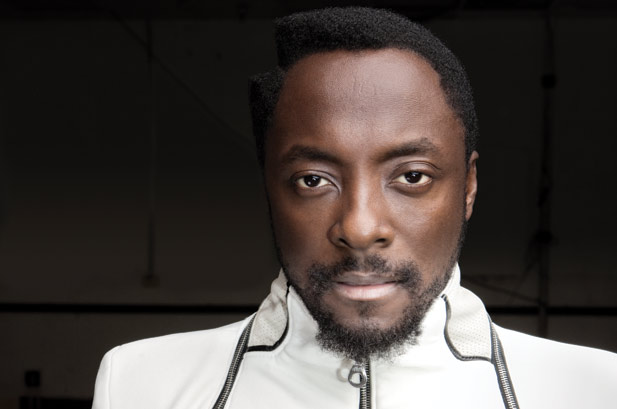 Pharrell Williams en Will.I.Am leggen hun ruzie bij. De twee vlogen elkaar in de haren over de term 'I AM'. De Black Eyed Peas frontman klaagde Pharrell aan omdat hij 'I Am Other' gebruikte en dat zou inbreuk maken op Will's merk 'I.Am.Symbolic Company'.
Volgens insiders zouden de twee in goed overleg tot een oplossing zijn gekomen. De details moeten nog op papier gezet worden, maar in goed vertrouwen is besloten om de rechtszaken te stoppen. "I am disappointed that Will, a fellow artist, would file a case against me," aldus Pharrell. "I am someone who likes to talk things out and, in fact, I attempted to do just that on many occasions. I am surprised in how this is being handled and I am confident that Will's trademark claims will ultimately be found to be as meritless and ridiculous as I do."
De twee waren niet bereikbaar voor commentaar. Ook woordvoerders doen hun werk niet en houden hun mond over de deal.