NICKI MINAJ STOPT MET MUZIEK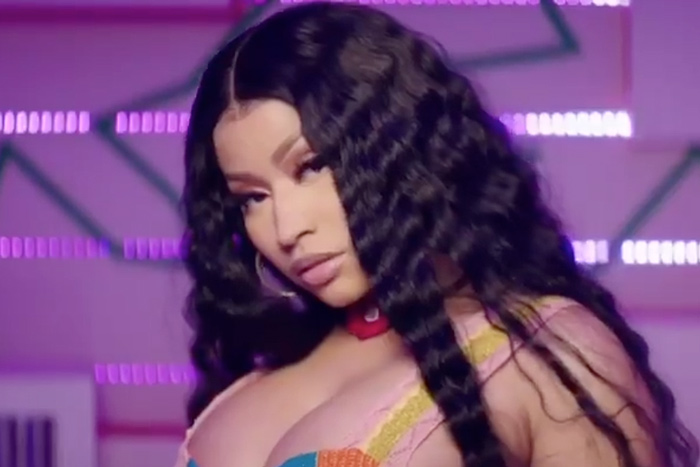 Nicki Minaj hangt haar microfoon aan de kapstok. Ze stopt met het maken van muziek. Althans, dat laat ze haar fans geloven.
"I've decided to retire & have my family. I know you guys are happy now," schreef ze in een tweet. "To my fans, keep reppin me, do it til da death of me, ❌ in the box- cuz ain't nobody checkin me. ✅ Love you for LIFE 😘♥️🦄."
Uiteraard reageerden fans geschokt, maar ook haar eigen team was er niet van op de hoogte. Fans hopen dat het een grapje is en reageren massaal op Twitter. Haar team zegt dat deze reactie 'out of nowhere' komt. Helemaal omdat ze de afgelopen tijd veel in de studio was om aan nieuwe muziek te werken.
Volgens Nicki komt er tijdens haar aankomende QUEEN RADIO show meer informatie over deze beslissing. Uiteraard.