Ex-manager 6ix9ine krijgt 15 jaar cel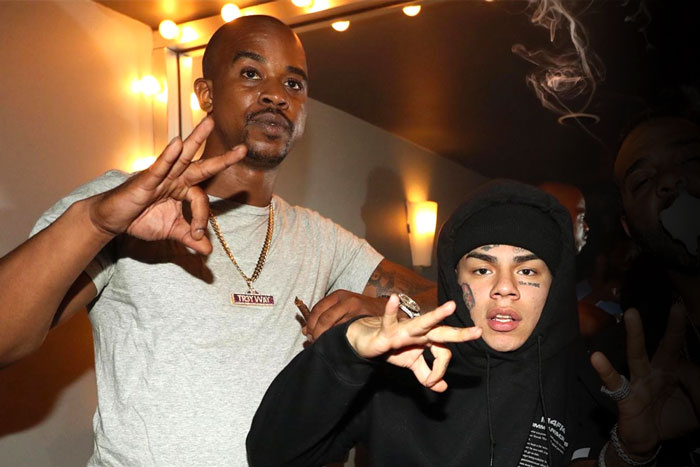 Kifano 'Shotti' Jordan heeft 15 jaar cel gekregen.
De 37-jarige voormalige manager van 6ix9ine werd vrijdag veroordeeld in de rechtbank in Manhattan.
Jordan blijkt een hoge pief te zijn in de bekende Nine Trey Gangsta Blood gang. Hij was zwaar betrokken bij de zaak waarvoor 6ix9ine werd opgepakt. De rapper lijkt tegen hem te hebben getuigd, zo zei hij eerder ook: "This n***a, he broke every code and every rule out this motherfu**er. He's an ungrateful rat bastard, man. It's just that simple. But I forgive the little ni**a after all that."
De rapper is bang voor zijn leven en dat van zijn familie. Daarom huurde hij de afgelopen maanden security in. Maar aangezien er weinig geld meer binnenkomt, raakt dat ooit op.