Nieuwe albums Drake en Rihanna komen eraan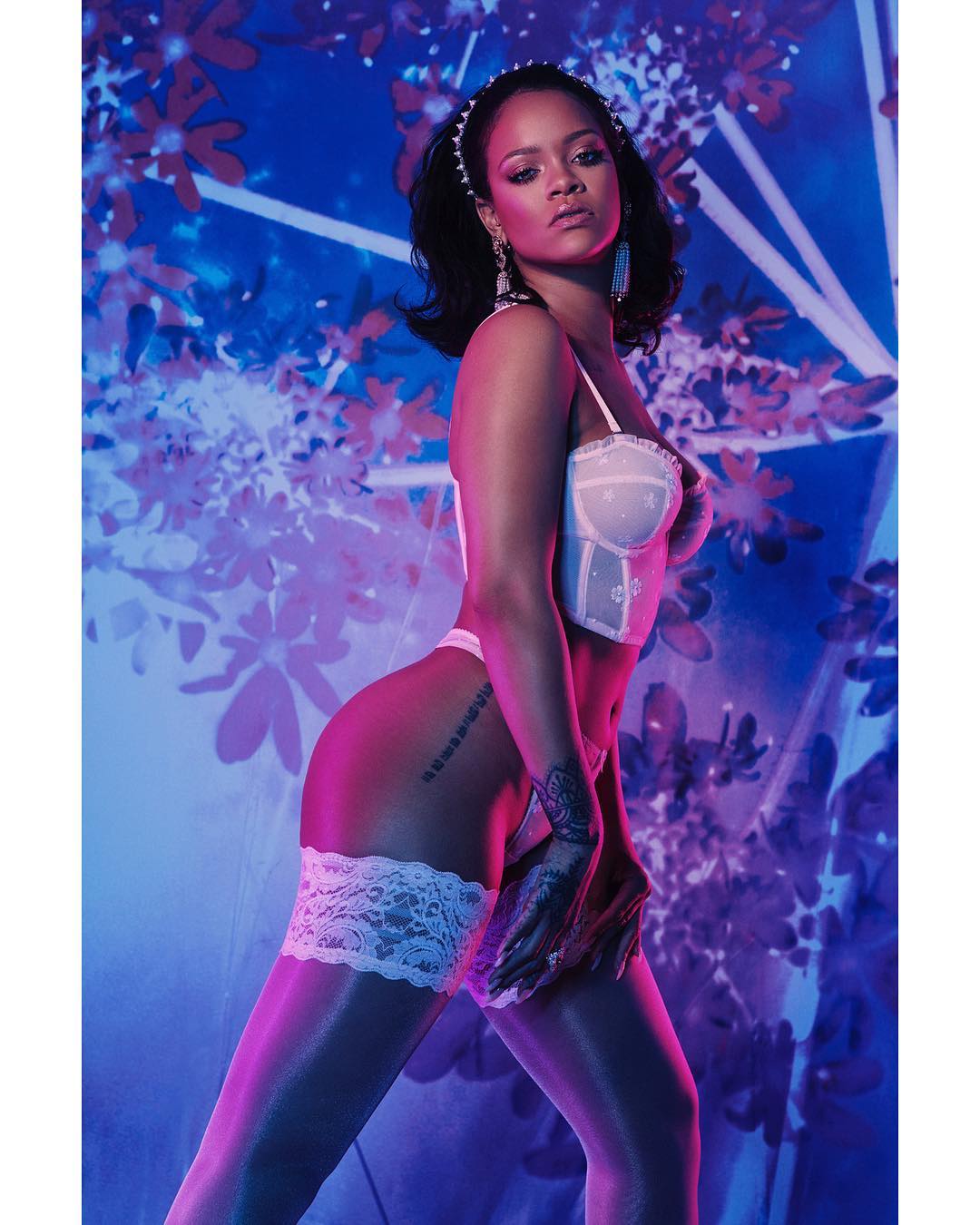 Het wachten is bijna voorbij. Rihanna's nieuwe album komt nog dit jaar uit.
Dat blijkt uit de aankondiging die de CEO van Universal Music France deed tijdens de jaarlijkse 'Open Session' conferentie in Parijs. Rihanna's negende album moet nog dit jaar uitkomen.
Eerder zei Rihanna al met nieuwe muziek bezig te zijn en dat ze niet kon wachten om het te laten horen. "It really does suck that it can't just come out, because I'm working on a really fun one right now," zei ze eerder dit jaar. "I'm really happy with a lot of the material we have so far, but I am not going to put it out until it's complete. It makes no sense to rush it, but I want it out. I've gotten to the point where I'm like, 'Even if I don't have the time to shoot videos, I'm going to put an album out.'"
Tijdens de Universal conferentie kwam ook naar buiten dat Drake's nieuwe album in November uitkomt. De Canadese rapper stond een lange tijd in de studio om te werken aan de opvolger van 'Scorpion'. Ook The Weeknd, Migos en Kanye West schijnen nog voor of in november een album uit te brengen.